Law firms excel at building and executing processes at all stages of the client lifecycle — client intake, running conflict checks, opening new matters, date docketing, and more. These administrative tasks can take up a substantial part of an attorney's day. But, law firm automation systems can be leveraged to offload some of these time-intensive tasks. 
Law firm productivity challenges are all too common
According to the 2022 Thomson Reuters report on the State of Small Firms, 90% of small firms (under 25 employees) reported challenges with spending too much time on administrative tasks rather than billable work. Of that ninety percent — 56% said it was a moderate challenge and 24% said it was a significant challenge. Firms need to invest in reliable technology that minimizes the time spent on non-billable activities.
At a high level, the benefits of law firm automation are significant: you're able to reduce or remove the burden of repetitive tasks while at the same time reducing the potential for errors and mitigating compliance risks. You are also creating efficiencies that allow you to accomplish more billable work in a day. And your clients receive the benefit of a more timely and less expensive product. It's a win-win situation.
Automation in law firms can take many forms
While law firm automation can work wonders for your day-to-day workload, it's important to distinguish between tasks you can and should automate and tasks that still require personal attention. When it comes to some interactions, no machine — AI or otherwise — can achieve the results of good, old-fashioned human engagement. At least not yet.
It is also important to understand what automation actually is. Automation is not limited to wholesale replacement of existing processes with no-touch substitutes. Instead, legal process automation can take many other forms, including:
Simplification of existing processes, making them easier to complete or more easily repeatable;

Collating and assembling information into a single location, reducing the need to search multiple locations and systems;

Outsourcing common tasks to others who specialize in the task.
As you begin to use law firm management tools to automate legal processes, consider where you should draw the line between automation and interaction, and keep your mind open about where your existing processes might benefit from automation.
5 tips on where to start leveraging automation at your firm
Here are five tips for identifying opportunities to improve the way your firm operates by using legal technology to automate processes.
1. Look for repeating tasks that you use computer software to complete
The natural starting point for implementing law office automation is your redundant tasks. Whether you do them every day or only once a week, if you can identify these repetitive events in your workflows you'll likely find opportunities to automate.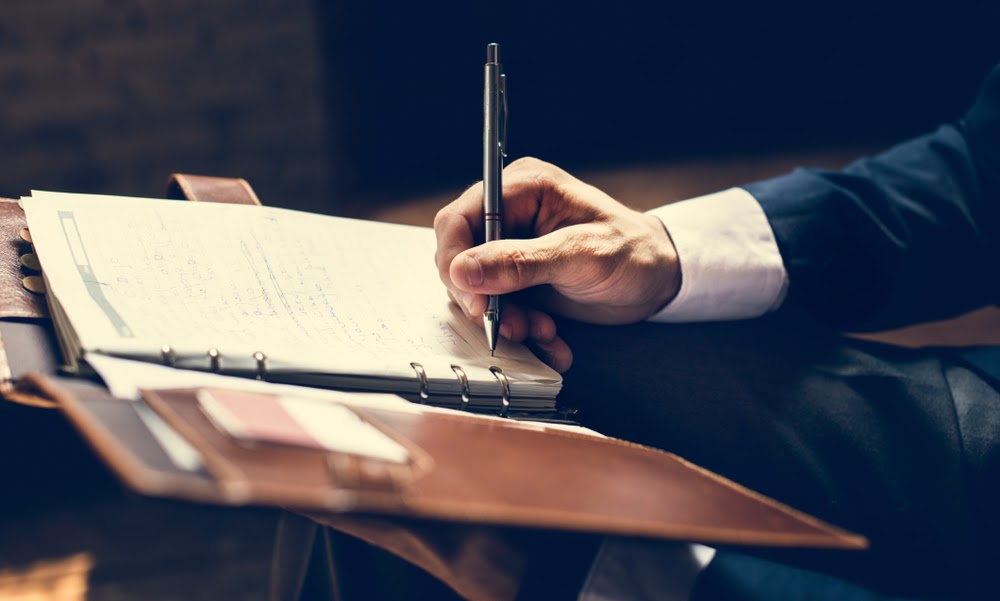 Start with your schedule
Many attorneys start their day with their calendars. What meetings do you have to prepare for in the next few days? Do you have documents due to your clients or the courts? Are you nearing month-end and need to start thinking about the billing cycle?
If you or your staff are spending a ton of time in a week manually entering or changing your calendar, then you are missing out on significant automation opportunities. Even more so if you still rely on hard-copy calendars (and a surprising number of attorneys do).
It should go without saying that all regular appointments should be entered in your calendar only once. For example, if you have a regular partner meeting every week on Thursday, you should set up a recurring appointment with one or more notifications (email, onscreen, or even text). That's a no-brainer.
But what about follow-up?
You can also set a reminder for yourself to enter any action items identified in the meeting or schedule additional meetings or conversations you need to have.
Law firm automation software also enables the scheduling of appointments with new or existing clients, avoiding the need to exchange calls or emails to coordinate schedules. If your firm uses Microsoft Office 365, then you have access to Bookings. Bookings show your available calendar appointments through the firm's website, and a client can simply select an available date and time to meet with you. Bookings then updates the firm calendar and notifies you about the upcoming appointment.
And if your firm also uses legal case management software, new appointments will automatically appear in your calendars via the Office365 calendar sync. Now both you and the client are able to focus more time on substantive work and everyone is happier.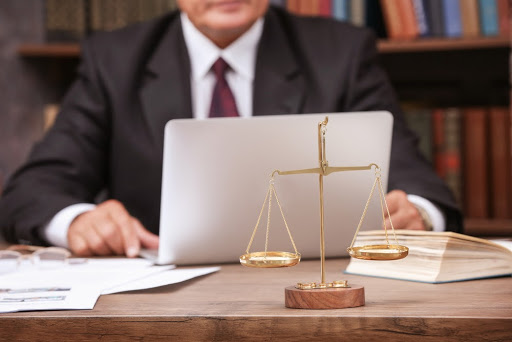 Get really productive with rule-based calendaring
Moving beyond client and internal appointments, case dockets provide a significant opportunity for automation in law firms. You just started a new litigation and the court entered a schedule — how do all the relevant dates get into your calendar, including dates that are set by local rules but are not explicitly on the scheduling order? Not manually we hope.
Automated rules-based calendaring systems can populate an entire case schedule based on the entry of a single date. You can set your system to assign standard notifications for each date, and with rules in place, you avoid the need to manually count days and the associated potential for human error.
But rules-based calendaring goes beyond the initial case schedule. If the judge changes your trial date, you can automatically update the case schedule, eliminating the need for someone to identify every date that needs to be changed manually.
Rules-based calendaring also helps avoid issues when the rules themselves change. When you rely on a third-party software provider, they are responsible for updating the rule sets to account for any changes.
Consider how you run your team meetings
Too many attorneys miss out on the automation aspects of meeting agendas and action item lists, often because they consider them a more wasteful, non-billable task. Properly used, however, agendas (particularly electronic agendas) can not only help keep your meetings on track but also can serve as templates for all future meetings.
As you proceed through a meeting, how are you tracking action items? Task requests and project management tools help automate action item assignment and tracking. And with assignees providing updates, task status can be easily accessed at any point in time so that you have a complete picture of outstanding items at your next meeting.
2. Review your client onboarding and new matter creation processes
A more complex example of legal process automation is new client onboarding. For many firms, onboarding every new client is an exercise in PDFs, emails, signatures, and phone calls. But what if you took that manual process and created an automated one that held all of the instructions and paperwork for your clients in one place?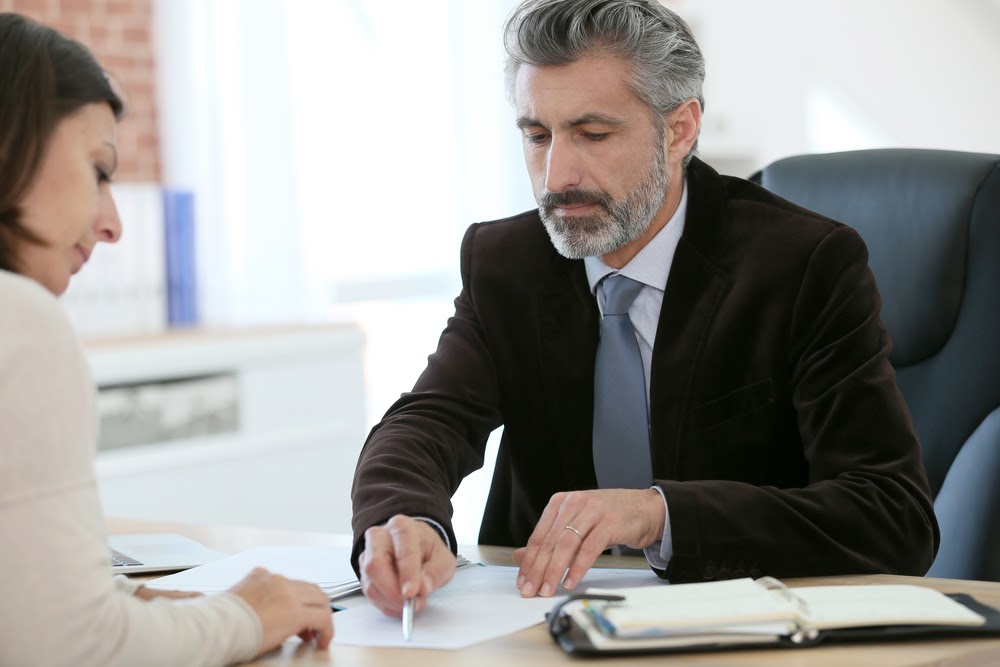 Conflict Checks
Let's start with the conflict check. First, you can have your client enter all the necessary data through an online form that helps populate a conflict check, minimizing data entry on your end.
Once you have the information for a conflict check, is your firm still relying primarily on email and phone calls to determine whether potential conflicts exist for a new client or matter? This is a risky and unnecessarily time-consuming way to conduct a conflict check, as it relies on people actually reading your email and responding appropriately.
Automated conflict check systems can perform detailed analyses of your new client or matter using name checks, subject matter checks, industry code comparisons, and a variety of other comparators. While you may still need to have some individual conversations about certain cases, you are reducing not only the chance for error, but the amount of human time needed for the conflict check.
Once you are ready to bring the new client in, there are even more opportunities to take advantage of automation. That same client data previously entered can populate template engagement letters and other necessary documents. You standardize the process, making sure that all necessary clauses are present in every engagement letter, which saves time. Then you and your legal team are free to focus on providing the high-touch client service that turns every client into a client for life.
This is only a sample of the potential for automating legal processes, and with legal practice management software, all these tools are accessible from one platform.
3. Identify repetitive elements in your substantive work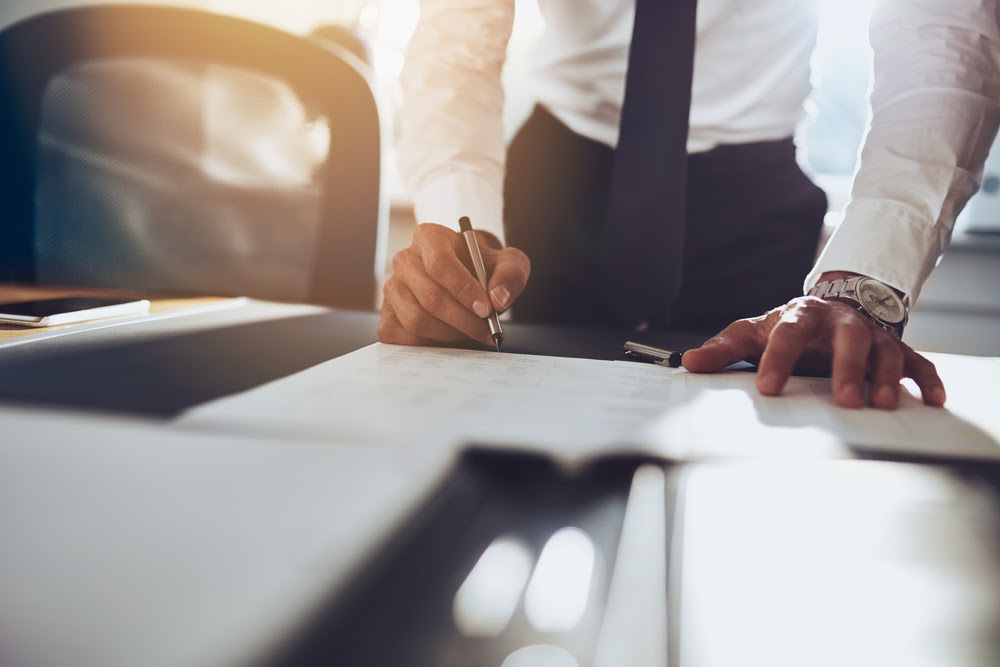 Here is where we look at automating your substantive work. If you can make billable work less time-consuming and more efficient, you can get more done in your day. And more efficient work is more profitable work.
Automation can transform how your firm assembles, reviews, and organizes documents, including but not limited to engagement letters, court pleadings, agreements, and contracts. Traditional methods of organizing documents involve manually storing them in filing cabinets or perhaps storing scanned copies in a secure cloud location. The review, comment, and updating process is time intensive, complex, and convoluted.
Document automation integrated with legal practice management software allows you to create accurate, compliant documents in a fraction of the time it takes to do manually with the option to easily collect client information through virtual interviews.
You can also set up a dedicated client portal allowing your client to access their own dashboard. You control what information the client can see while allowing them to quickly access consolidated matter information. This way, you can streamline client communications using case and matter-specific conversations, rather than having to search multiple disjointed email chains in Outlook. The client gets timely, consolidated information and an improved overall experience. You get your day back.
4. Look beyond your most regular tasks
As you identify more processes to automate in your law firm, you'll finally have time to review those tasks that are important, but not a priority — the activities that often get pushed back or forgotten about until a deadline looms. These tasks represent more opportunities to automate your to-do list with your schedule, notifications, and reminders.
For example, if your firm has not yet grown to need a full-time Human Resources director, there are often HR-related activities and requirements that are important but not urgent until a deadline is pending. You can automate these processes by outsourcing your HR responsibilities to a consulting company or even deploying a modern Human Capital Management system with consulting support.
The same is true of time entry, billing, and invoicing. Most attorneys let out a deep sigh when they hear the words 'time entry.' And this is where automation can make that sigh one of relief. Task timers can automatically record time and create draft time entries that only require editing.
Moreover, numerous tools exist that allow an attorney to review what programs they used or websites they visited during the day, in order to best record time. These tools allow attorneys to recover more time in a day (i.e. more billable time), and minimize the effort spent on-time entry.
5. Make the most of marketing automation in your law firm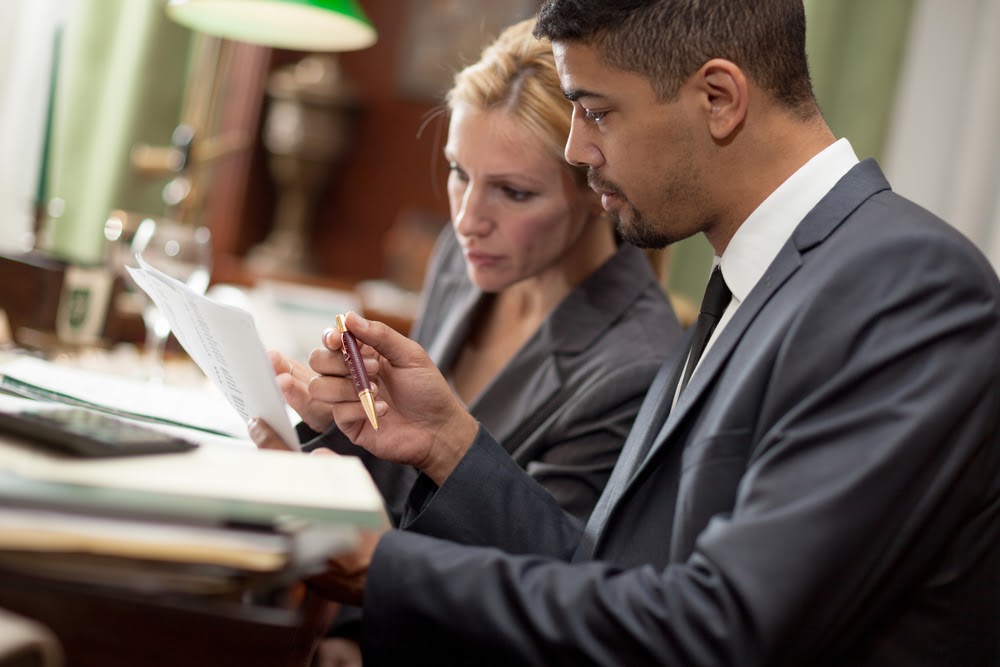 Relationship-building and outreach are essential in maintaining and growing your legal practice. But all too often these important but not urgent tasks get set aside in favor of the high-value work and daily emergencies that pop up. Marketing automation can significantly expand your client development efforts, without adding a lot of non-billable time to your busy day.
Common marketing automation includes social media scheduling, company newsletters, and scheduling interpersonal emails to be sent on a particular day and time. Scheduling is particularly important with respect to social media, as numerous studies show that engagement is higher at specific times during the day. Social media posts are more likely to reach your target audience when they are repeated — repetition helps address issues created by the algorithms of the social media platforms that determine who sees what.
Here are a few products to consider for law firm marketing automation:
Even if you're automating a substantial part of your client outreach, you might find yourself still spending a lot of time communicating with clients. But, as noted above, a degree of human touch is necessary to keep your clients.
There are, however, ways to create client engagement that does not cost a lot of time. Firms can create templates or form responses to common client questions. These can be made available on the firm's website or client portals. Task an administrative assistant to capture and organize those responses in an internal database so your legal team can quickly and easily find, customize, and send a succinct and effective response to a client. For an even more personal touch, firms can implement chatbots that use AI to help answer client questions.
Law firm automation equals optimization
Finding and acting on efficiencies like those noted above will only become more important as clients continue to exert downward pressure on billing rates and demand more alternative fee arrangements. To stay competitive against product- and process-focused offerings like Rocket Lawyer and Legal Zoom, your firm must ensure it's doing everything it can to maximize value and minimize cost for clients.
At the end of the day, legal process automation is a crucial component of your law firm's organizational excellence. The goal of law firm process automation is not to eliminate the human touch from all your work, but to automate your repetitive or non-essential tasks.
In general, let your firm's policy be to only ever write the same thing once. Start today by using this list to identify the processes within your law firm that are most amenable to automation and take a small step toward enhanced operations, improved efficiency, and increased profitability.
When you're ready to upgrade to fully integrated legal practice management solutions, schedule a free demo.