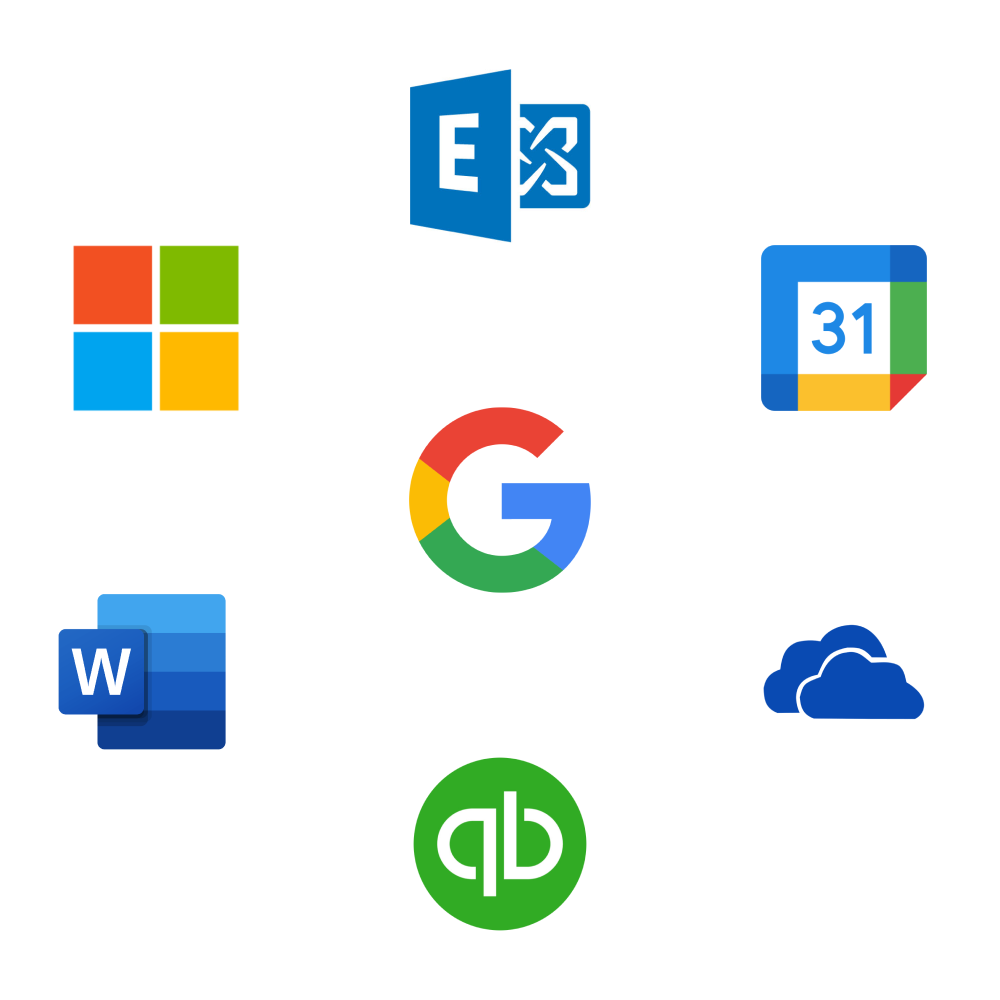 Powerful Integrations
While our vision is built-in, not tacked-on, CARET Legal supports integrations with leading technology partners.
Email and 2-Way Calendar Integrations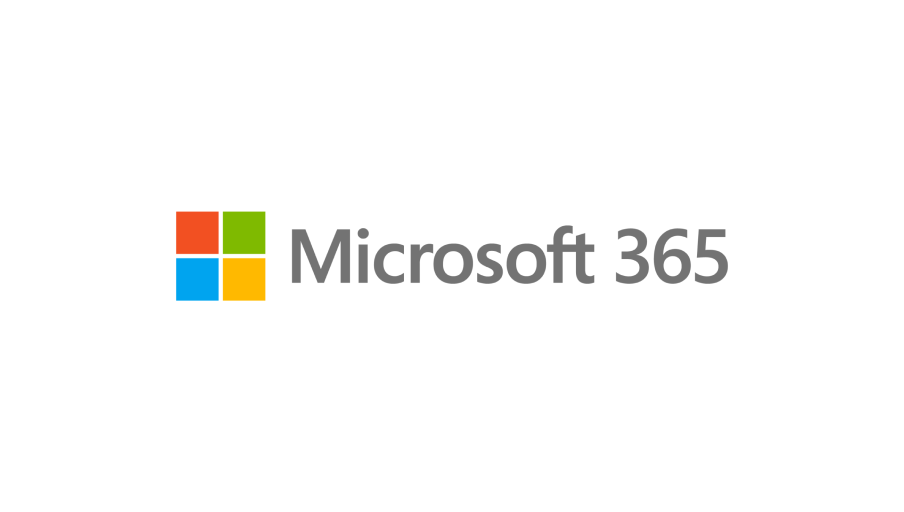 Microsoft 365
Sync your Microsoft 365 email and calendar with CARET Legal to take advantage of our bi-directional sync capabilities.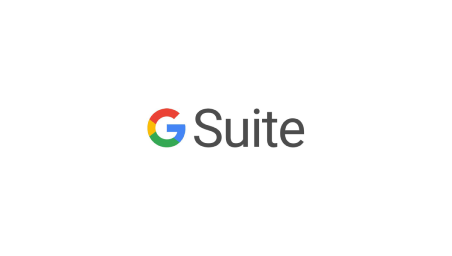 Google Workspace
Two-way sync with Google Workspace email and calendars ensures that updates made in one platform will be visible on the other.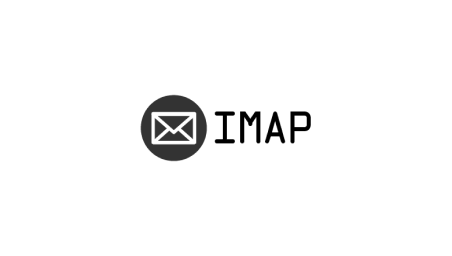 IMAP
Email accounts other than Google and Microsoft can be synced via IMAP.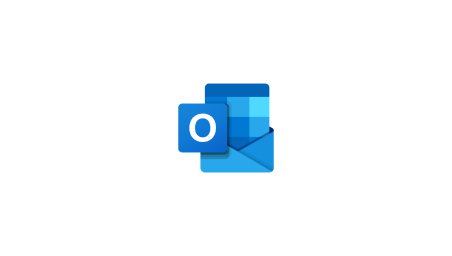 Microsoft Outlook for Windows Plugin
Automatically track time as you draft emails, save emails and/or attachments directly to a matter, and attach documents to outbound messages from CARET Legal.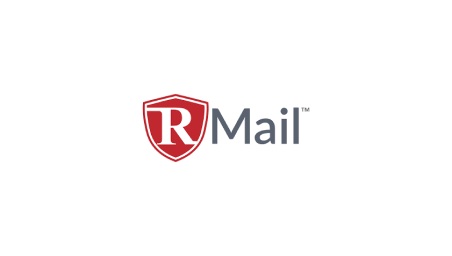 RMail
Send encrypted emails, access court-admissible proof of delivery, and obtain e-signatures on legal documents.
Document Integrations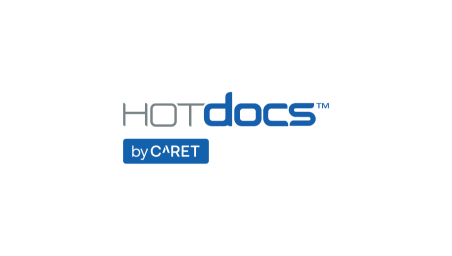 HotDocs by CARET
Streamline the process of creating complex and customized legal documents, such as contracts and wills, using advanced document automation.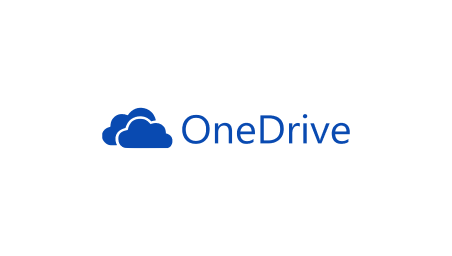 OneDrive
Access any of your CARET Legal documents that are stored inside OneDrive by linking a matter folder within the documents section. With this integration, you can view a list of those documents and download, rename or delete them.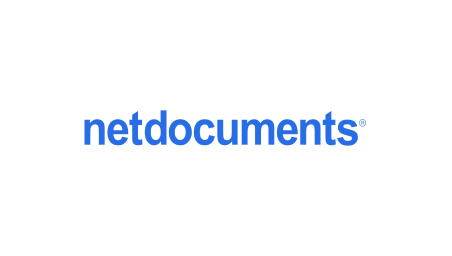 NetDocuments
Access matter-related files stored within NetDocuments platform from any matter within CARET Legal. Create a NetDocuments Workspace within CARET Legal when a new matter is created within the platform.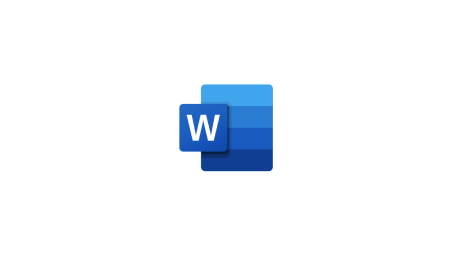 Microsoft Word for Windows Plugin
Open matter-related documents from any matter folder or subfolder, save documents or new versions directly to matters, and access CARET Legal's document management features such as tagging, versioning and commenting.
Other Integrations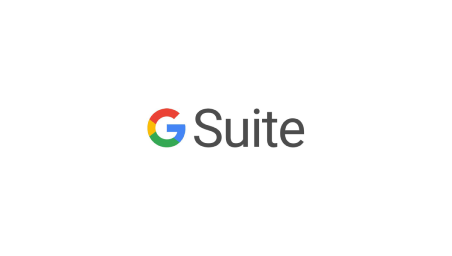 Payments
Accept credit card, ACH and e-check payments within CARET Legal for retainers or as direct payment for invoices. Clients can pay for invoices on CARET Legal's Caseway™ Client Portal with credit cards.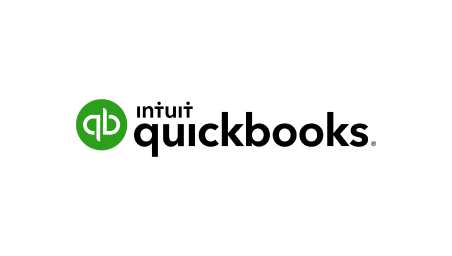 QuickBooks Online
Approve, edit or delete invoices within CARET Legal and automatically sync these updates directly into your QuickBooks account.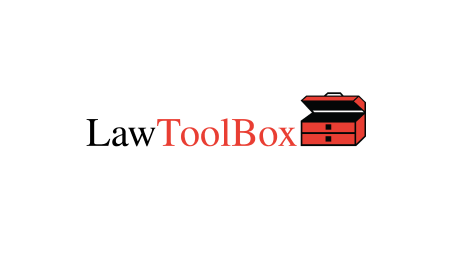 LawToolBox
Calculate deadlines based on the rules of civil procedure and other statutes, monitor for rule changes and update calendar dates when an event is reschedule or lands on a weekend or court holiday.
Ready to take your firm further?
Get started with a free trial, or schedule a demo to see how our legal practice management software helps you work smarter and maximize revenue.