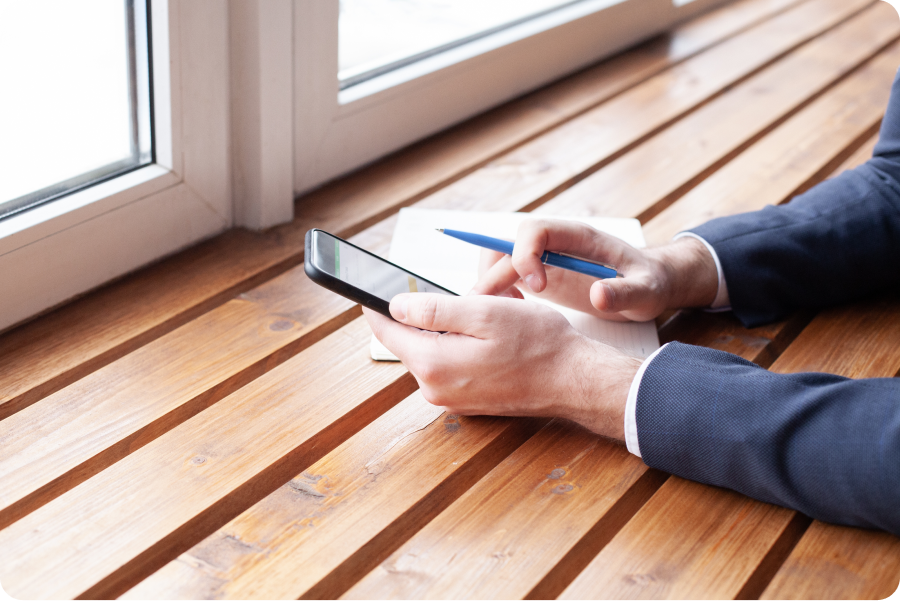 Ensure privileged information doesn't end up in the wrong hands
Our legal client portal software provides you with a secure place to share confidential documents with clients. With 256-bit, bank-level encryption, you can guarantee that privileged information remains protected from unauthorized access.
Streamline your payment process
Share invoices with your clients with the click of a button. Clients can then easily make credit card, ACH or e-check payments through the client portal as well as save their credit cards within the platform and set up recurring payments to make doing business with your firm that much easier.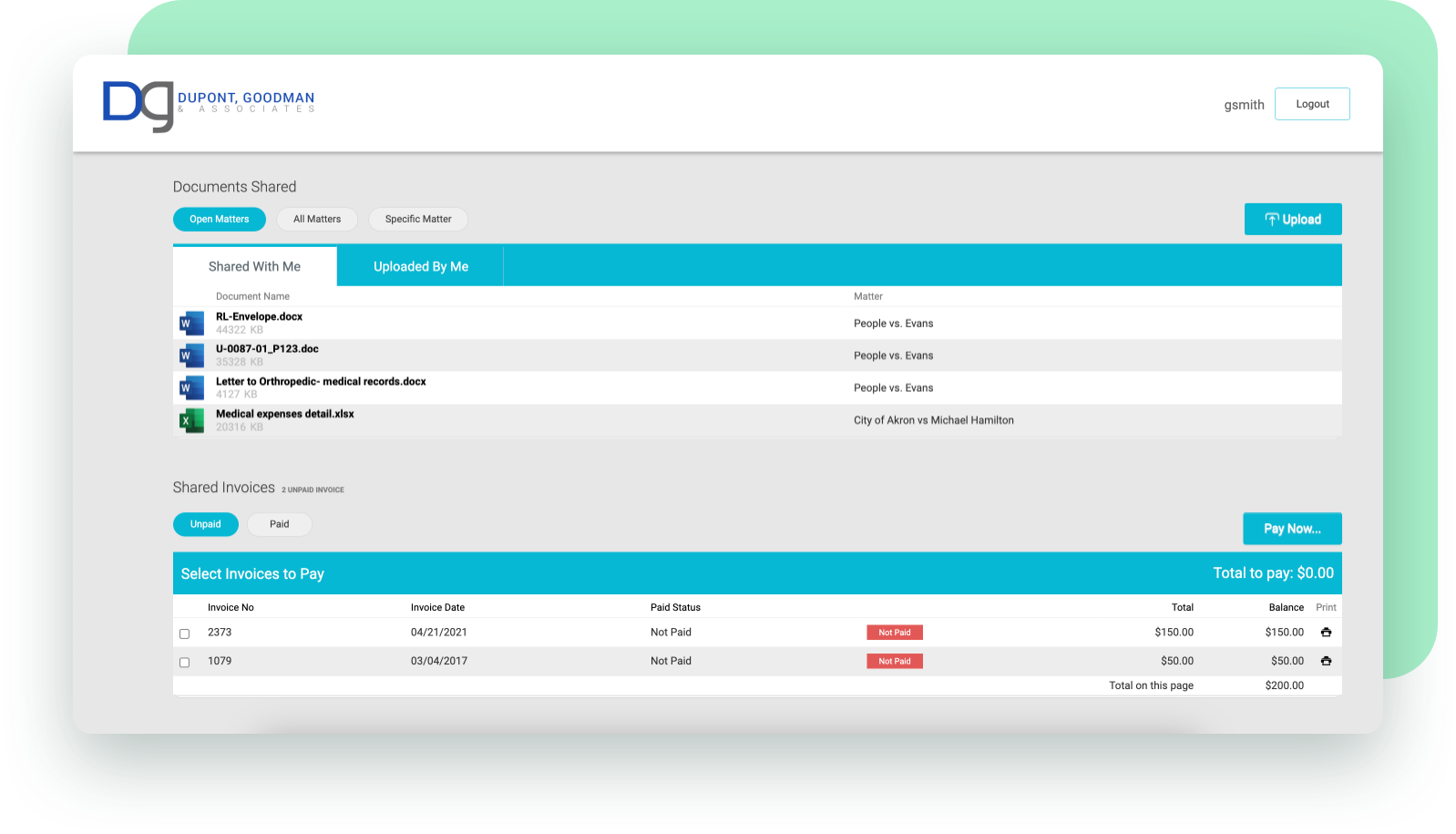 Ready to take your firm further?
Get started with a free trial, or schedule a demo to see how our legal practice management software helps you work smarter and maximize revenue.