Blog
Law Firm Billing Guidelines Made Simple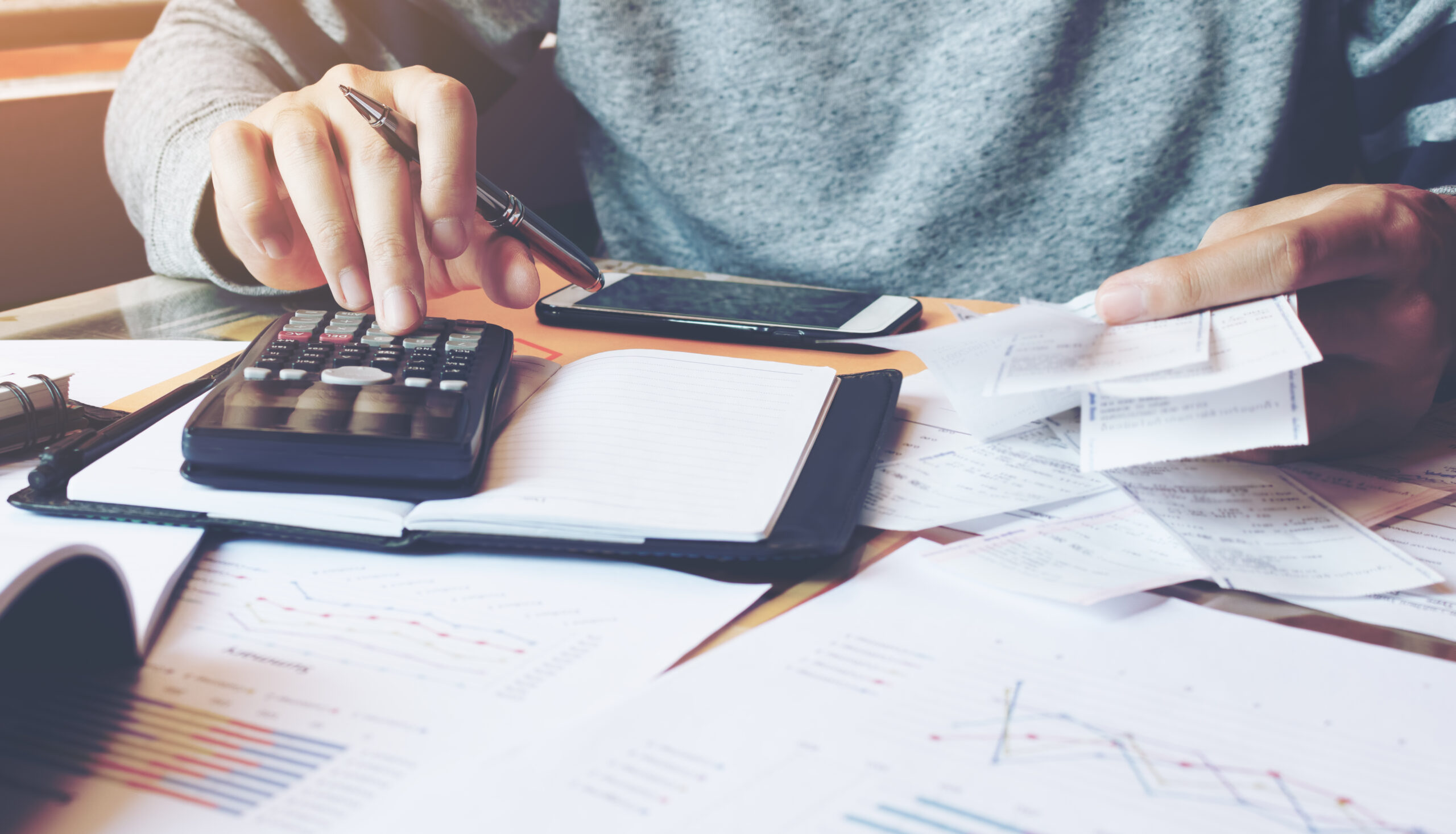 Implementing clear legal billing guidelines is crucial for effectively managing client relationships and avoiding unnecessary disputes.
No doubt you've heard the old phrase, "Harmony is achieved when everyone is singing from the same song sheet." The same is true of billing – when everyone knows the rules, there are fewer questions and challenges during an engagement.
Implementing clear legal billing guidelines is crucial for effectively managing client relationships and avoiding unnecessary disputes. So just what are the key elements to include in billing guidelines? How should you approach presenting the guidelines to clients? How can tools like practice management software help create, manage and update billing rules?
What to Include in Your Legal Billing Guidelines
At a minimum, your guidelines should cover:
Definitions of billable time vs. nonbillable time and activities. Specify what constitutes a billable hour, such as only time spent directly working on a client matter. Define common billable activities like legal research, drafting documents, client meetings, travel time and other tasks directly related to the client's matter.
Scope of services, deliverables, rates and fee structures. Clearly outline the specific services, deliverables and work products covered under the engagement. Establish the agreed-upon hourly rates and any alternative fee structures for attorneys, paralegals, legal assistants and other staff levels. Explain any rate tiers based on seniority, expertise or matter type.
Explore billing options. Read our blog post When to Use Flat-Fee vs. Hourly Billing at Your Firm.
Expense and disbursement policies. Provide details on how expenses like photocopying charges, phone charges, legal research database fees, travel expenses, meals and other disbursements will be billed. Explain your policies around when expenses are passed through at cost versus when they are marked up.
Invoicing frequency, payment terms, late fees. Specify how often invoices will be sent (such as monthly, bimonthly, etc.), and clearly define your payment terms and due dates (for example, net 30, net 15). Outline your firm's late fee assessment rules and process as well as acceptable payment methods.
Standard hourly rates for all attorneys and staff levels. Provide the specific standard hourly rates for partners, junior partners, associates, paralegals, legal assistants and other staff roles. Explain your firm's policies around rate increases – such as annual percentage increases or incremental increases by seniority.
Are you charging enough? Read our thoughts on benchmarking your law firm billing rates.
Time tracking increments and rounding rules. Define the minimum increments for time tracking such as 6 minutes or 0.1 hour. Provide clear guidelines for how partial time increments will be rounded – whether always up, always down or to the nearest increment.
Billing dispute resolution process. Establish a clear internal escalation process for addressing client questions or concerns about invoices. Specify points of contact and steps for resolving disputes, including final steps like mediation or arbitration if needed.
Consistent and transparent legal billing guidelines, maintained over time, are key to reducing uncertainty, minimizing disputes and strengthening client relationships.
Presenting Guidelines to Clients
Don't just email your legal billing guidelines to clients or briefly mention them. Take time to thoughtfully explain the guidelines in initial onboarding conversations and meetings.
Walk through the document together, highlighting the sections most relevant to the client's needs. Draw attention to definitions of billable time and activities, scope of work, rates and invoicing frequency.
Focus on how your guidelines provide transparency into how billing works and prevent any surprises down the road. Emphasize how they create clarity and mutual understanding about the billing process upfront.
Make it clear these standards are meant to create a productive working relationship, not strictly favor the firm. Show how they will lead to open communication and help avoid and resolve disputes.
Invite clients to ask questions and get comfortable with the guidelines. When clients understand the rationale for billing policies, they will be more accepting of them.
Taking time to have collaborative discussions makes the guidelines feel like an agreement, not strict rules. This sets the stage for a positive ongoing client relationship.
Enforcing Guidelines for Consistency
Check invoices against guidelines to ensure compliance. Without monitoring, billing practices often stray from written policies over time. Legal practice management software can embed rules into automated time tracking and invoicing to maintain consistency.
Updating Guidelines Regularly
Review legal billing guidelines annually to identify necessary changes based on firm operations, client feedback and industry trends. Adjust time increments, clarify policies, etc. With practice management platforms, guidelines can be updated globally across all client matters in just a few clicks.
Leveraging Legal Practice Management Software
Your invoice visually represents your brand to the client. All touchpoints with your clients, including invoices, should be consistent with your firm's branding. Our CARET Legal senior training specialist has conducted a webinar session to explain how easy it is to customize your invoices within CARET Legal.
View the session on demand: Invoice Customization Within CARET Legal.
End-to-end legal software management solutions streamline creating, implementing and managing legal billing guidelines through:
Centralized templates that standardize rules firmwide
Automated time tracking based on preset billing rules
Configurable workflows that match guidelines
Rules-based invoicing engines that adhere to guidelines
Custom billing reports to monitor compliance
Ability to globally update guidelines instantly
Consistent and transparent legal billing guidelines, maintained over time, are key to reducing uncertainty, minimizing disputes and strengthening client relationships. With the right practice management tools, guidelines are easier to implement, follow and optimize.
Billing offers so many opportunities to improve client service and optimize operations.
Check out the resources on CARET LEGAL's billing and payments page.
New to legal practice management? See how CARET Legal can help with cash flow and much, much more. Get a free trial of CARET Legal today.