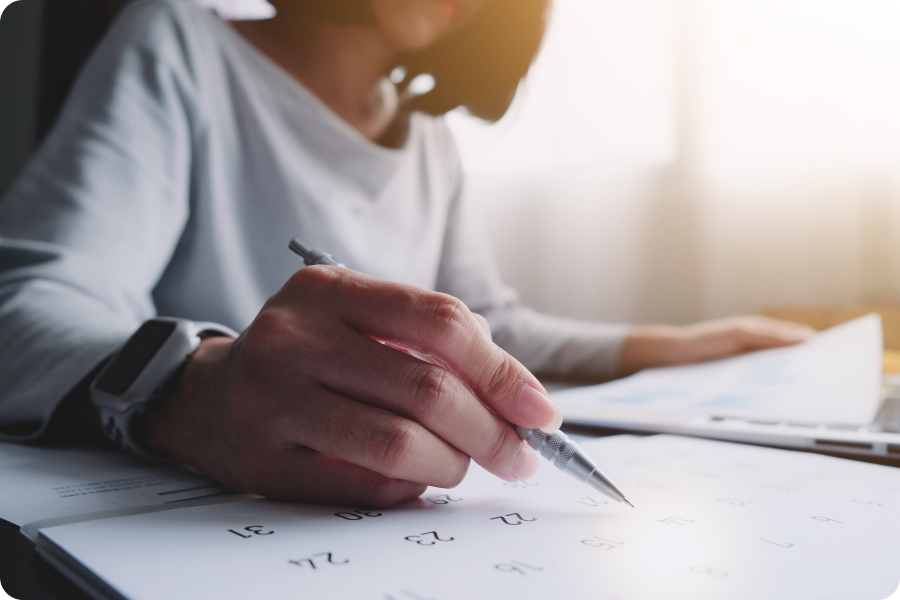 Estate Planning Software for Attorneys
Estate planning practice management software enables you to better protect your client's legacy by making it easy to draft airtight living wills, trusts, and advanced healthcare directives. CARET Legal's estate planning software is tailored to support your firm and solve the unique challenges of protecting a client's livelihood.
Our estate planning software ensures your clients' interests are protected and risk is minimized
Clients solicit your advice and expertise to protect their wealth, avoid ambiguity, assure their wishes, and avoid contests in court. Tracking these details with a patchwork of generic tools not only wastes time — it's costing you.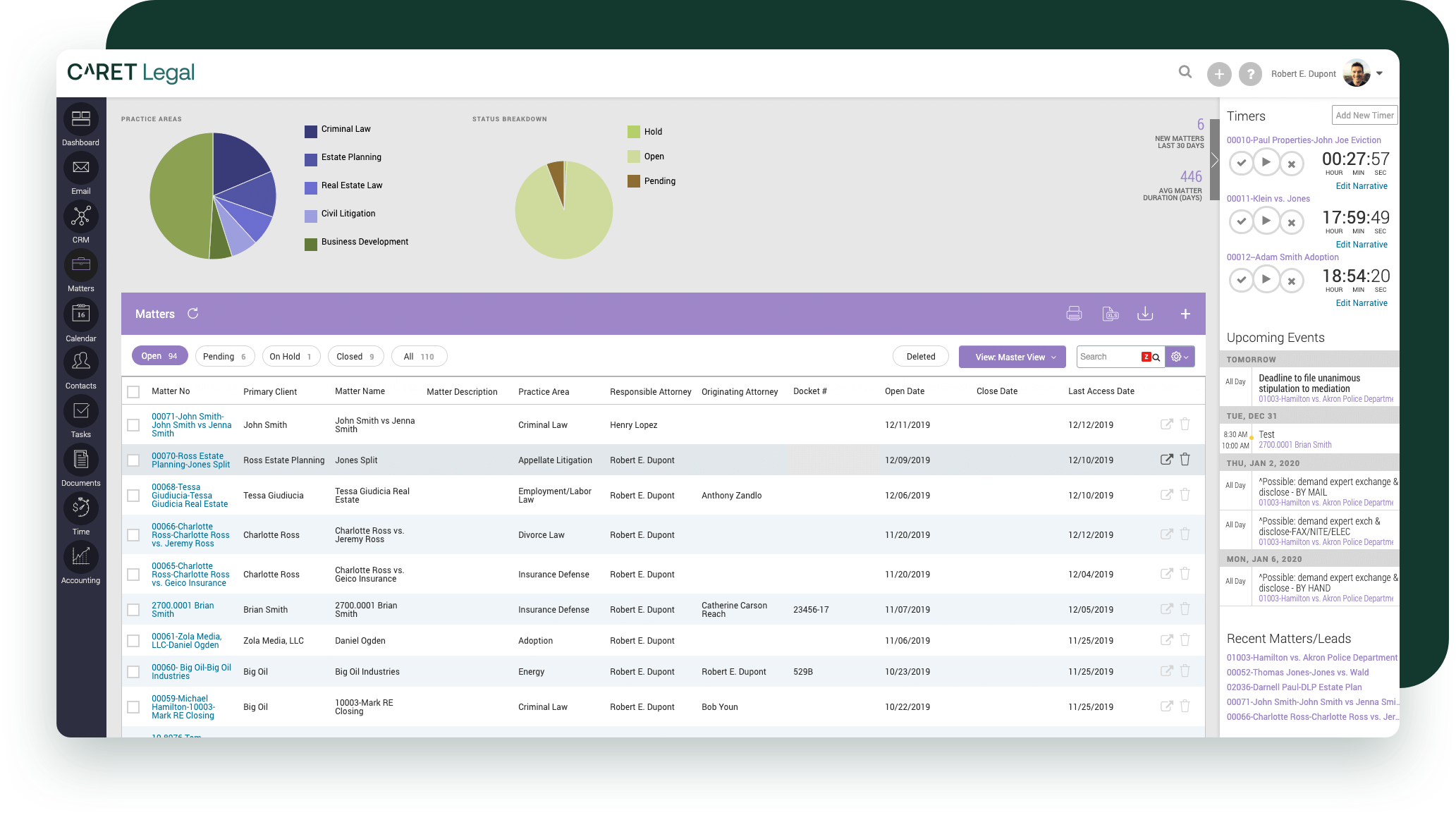 Estate Planning Software That Automates Your Workflows
Efficiently collecting information, guiding clients through asset transfers, communicating at every turn, and generating signature-ready documents is what estate planning software should help accomplish. Thousands of attorneys are saving time with a purpose-built practice suite that automates tasks and reduces clerical and administrative tasks.
Some Features of our All-in-One Software Include
Estate Planning Software FAQs
What is estate planning software?
What does estate planning software do?
Why is estate planning software important?
Is CARET Legal made for estate planning attorneys?
Ready to take your firm further?
Get started with a free trial, or schedule a demo to see how our legal practice management software helps you work smarter and maximize revenue.