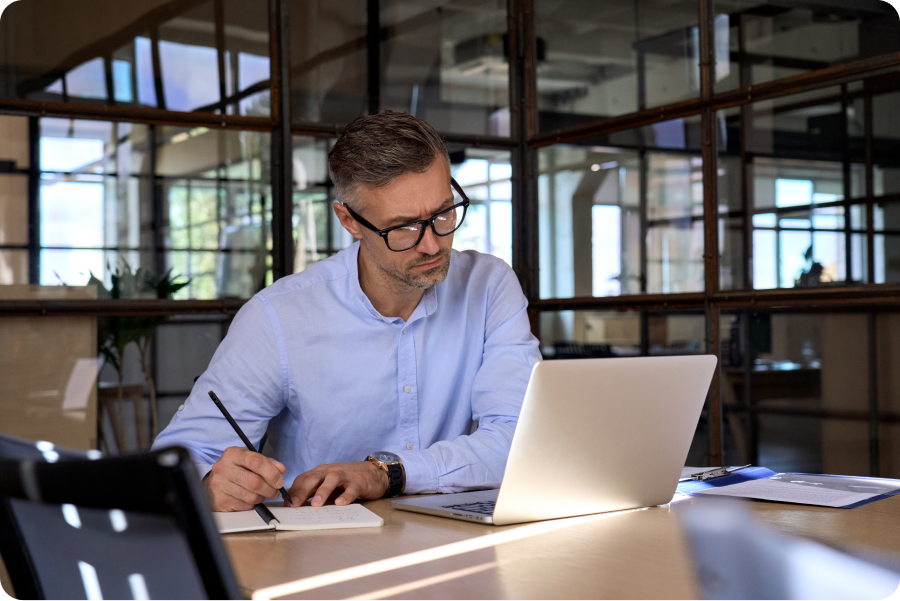 Practice Management Software for Insurance Defense Attorneys​
CARET Legal's robust law practice management solution provides insurance defense firms with specialized tools to maximize efficiency, productivity and profitability.
Sophisticated Billing Tools Designed for Insurance Defense Practices
Our insurance defense software offers advanced billing tools designed to help you get bills out, and payments in, much faster. This includes flexible LEDES invoicing and budgeting, robust hard cost management, split billing, consolidated invoices for clients with multiple open matters. and pre-billing for efficient invoice review and approval.
Complete Business & Trust Accounting
CARET offers native business and trust accounting with comprehensive reporting for midsize firms. Features include: Retainer and Trust Fund Management, Accounts Payable Management, Download Bank/Credit Card Activity for Easier Reconciliation. We also features over 30 single-click reports so you can easily make sense of all of your data points.
Our Insurance Defence Features
Ready to take your firm further?
Get started with a free trial, or schedule a demo to see how CARET Legal helps you work smarter and maximize revenue.