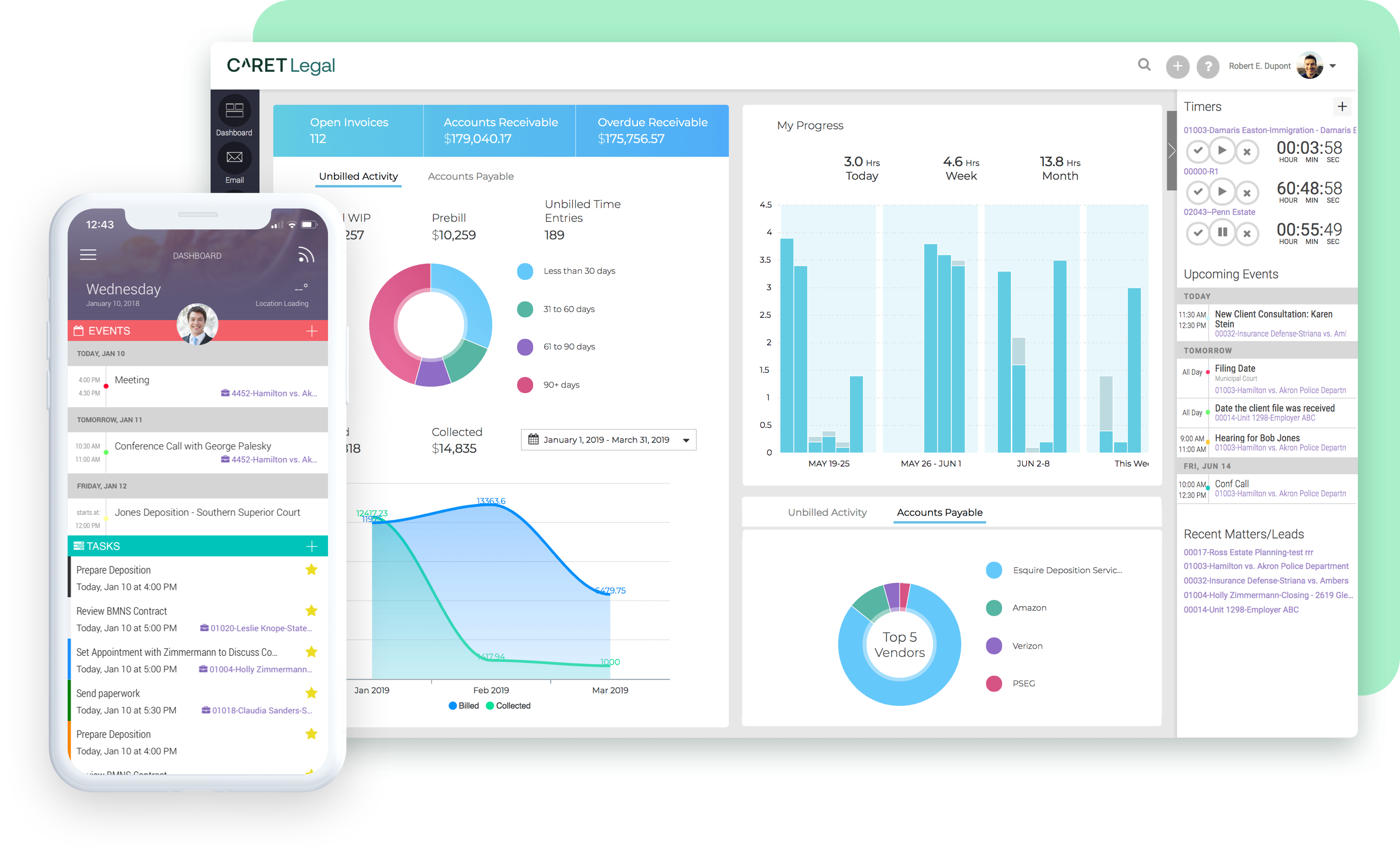 Making space for what you do best
From prospect to profit, our legal practice management software takes your firm further.

Law firm software that's trusted by thousands across the legal community.
Case management: under control
Our legal case management software helps you track and manage all aspects of a case – freeing you to collaborate with colleagues and clients, view activity logs and effectively manage your caseload.
Learn more
Accounting you can count on
With multiple systems and applications to integrate, legal billing and payment processes can be a major headache. Our legal billing and accounting software brings clarity to complex processes with simple, customizable rate cards, time entries, invoices and more.
Learn more

Everything in its place
We know that legal matters can involve stacks upon stacks of documents. Our legal document management software helps you bring order to the chaos by keeping your crucial files organized and secured, and automating manual processes so you can work smarter.
Learn more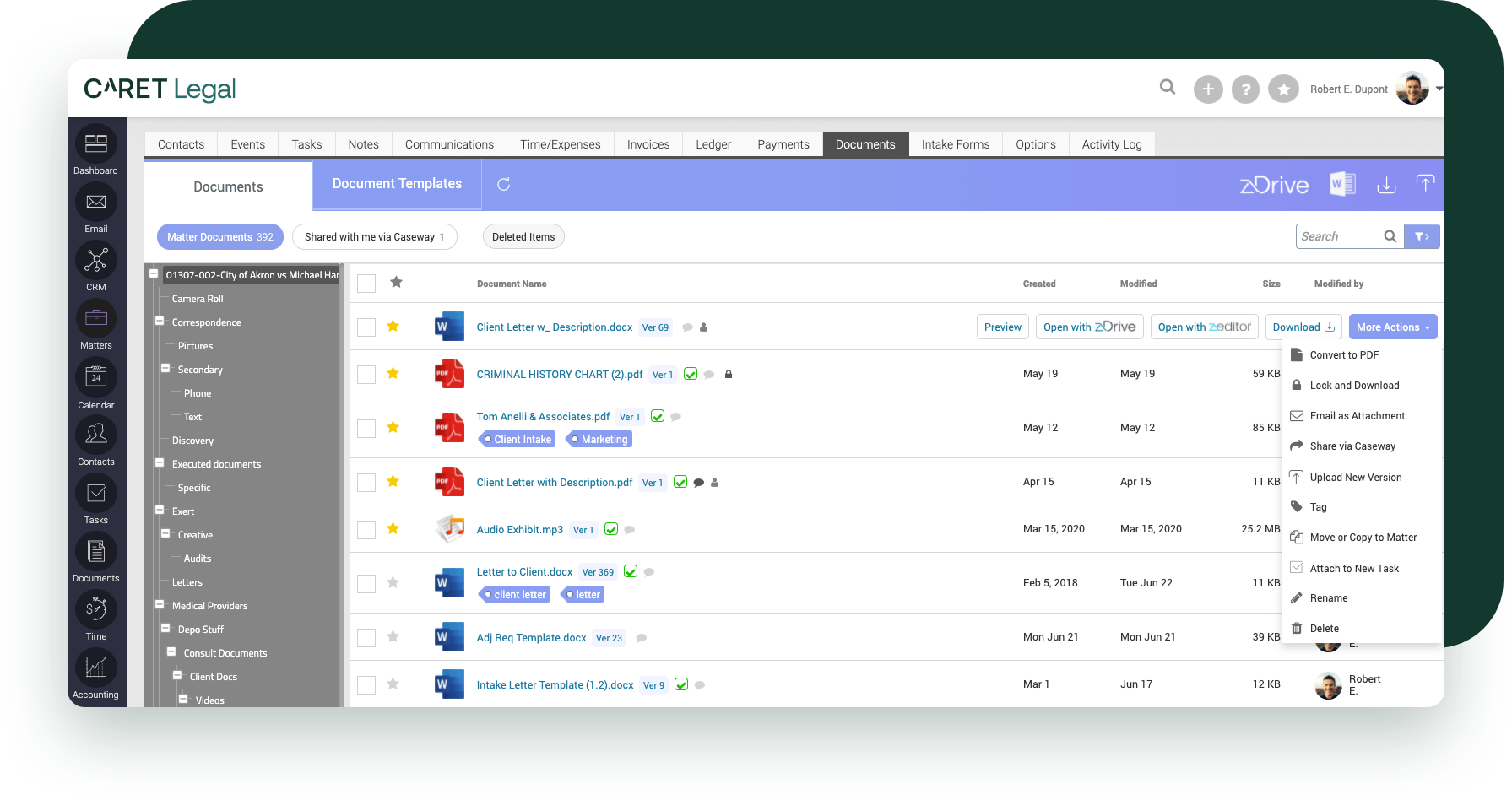 A process for your people
Organize your crucial contact information – from clients and prospects to witnesses and opposing counsel – in our single, easy-to-navigate dashboard. Our legal contact management software makes it easy to filter, search and access critical client data, view communication history and more.
Learn more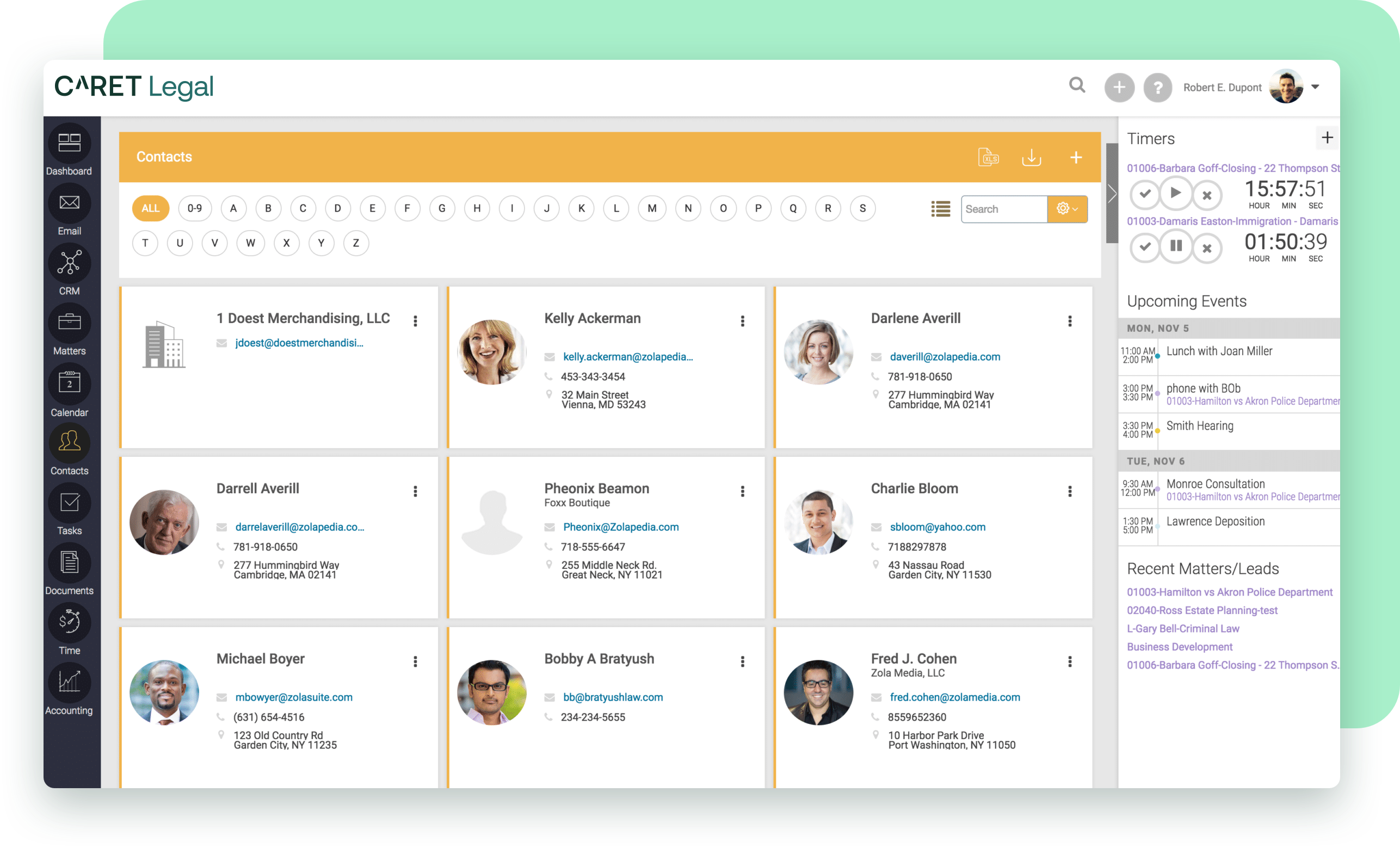 Securely share case details
Our fully-encrypted client portal is a safe, compliant way to share vital information with clients and colleagues. Share and receive files quickly and securely – safe in the knowledge they won't fall into the wrong hands – and enjoy straightforward invoicing and payment processes so you get paid quicker.
Learn more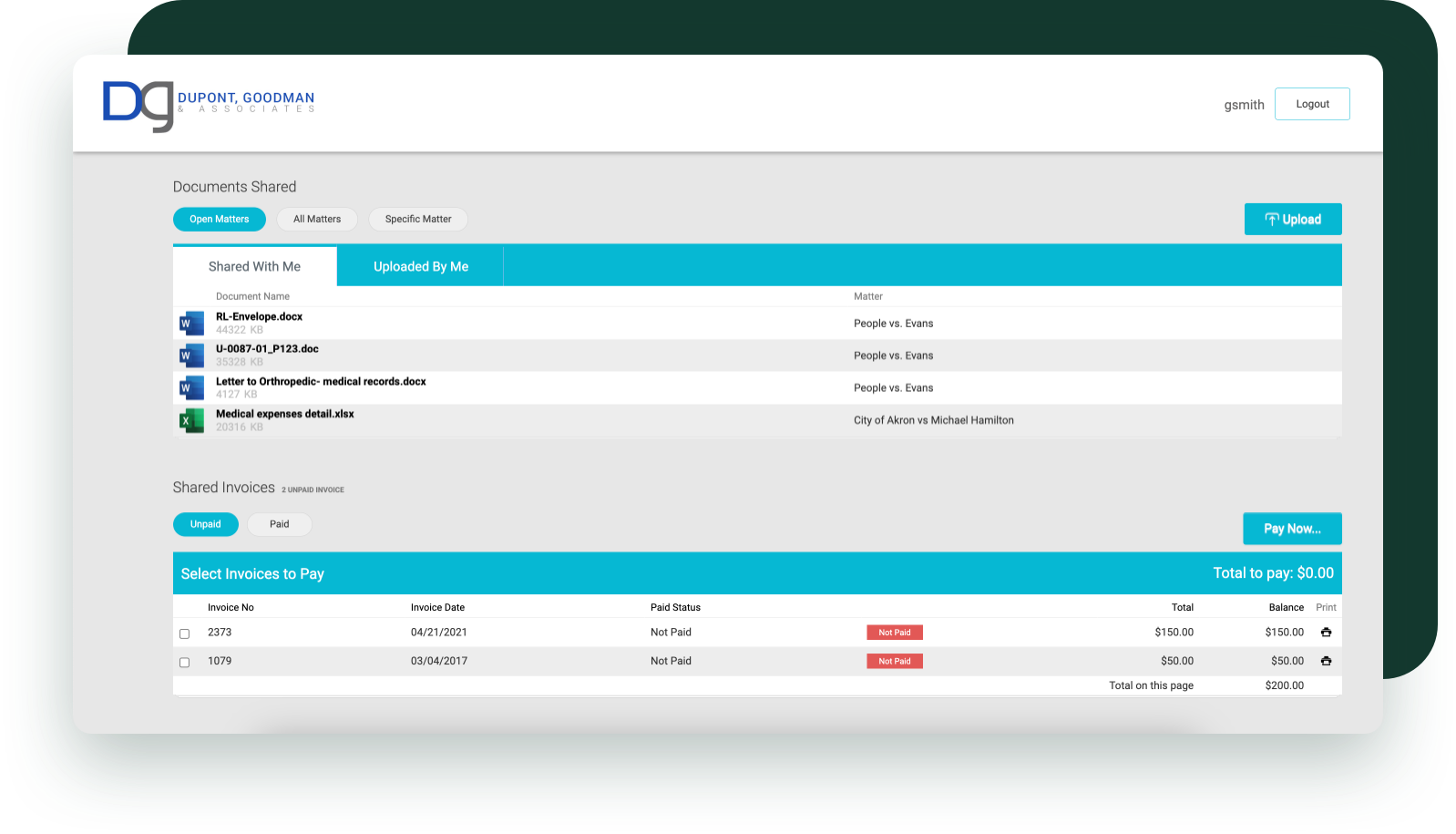 Find a consultant
CARET Legal partners with a diverse group of professionals, including IT consultants, accountants, practice advisors, and marketing consultants who work with law firms around the country. These partners share in our commitment to providing firms with cutting-edge legal technology that helps to maximize efficiency, collaboration and profitability.
Learn more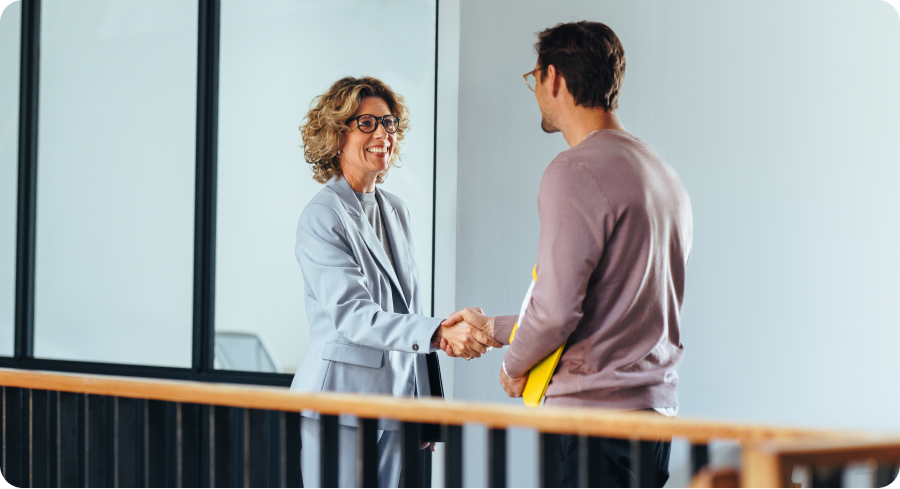 Whatever your practice area, we've got your back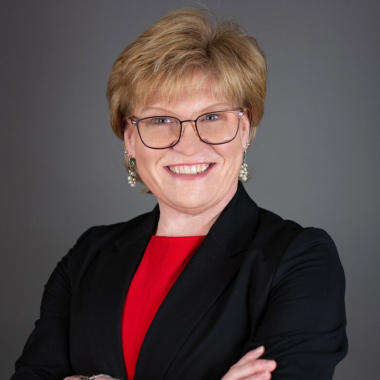 "
CARET has integrated every function I wanted – and a few that I didn't know I wanted – into an easy-to-use, web-based client management system. Love this system!
Chana Borman
C.E. Borman & Associates
Ready to take your firm further?
Get started with a free trial, or schedule a demo to see how our legal practice management software helps you work smarter and maximize revenue.