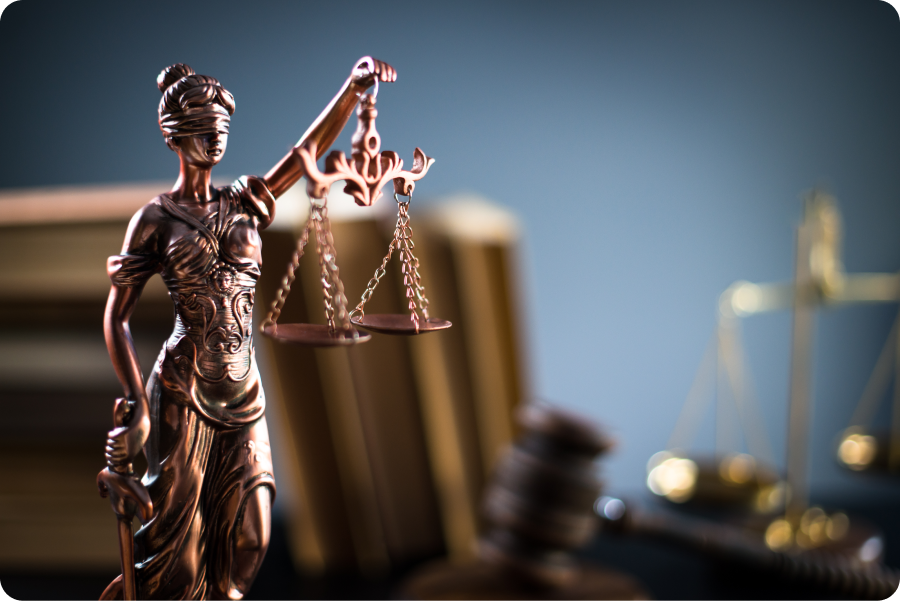 Criminal Law Software for Defense Attorneys
Criminal law software is designed to help attorneys increase revenue, reduce costs & maximize potential. In most cases, it's part of an all-in-one legal practice management solution. From workflows and reports to fields and terminology, it has the tools needed to take on more cases and consistently deliver the best possible outcomes for clients.
It's time to automate your criminal law defense legal software
CARET Legal's turn-key solution is built to help defense attorneys better manage their large case loads, so they can focus on providing clients with the best representation possible. It enables firms to automate and expedite workflows, streamline communications, and maximize efficiencies.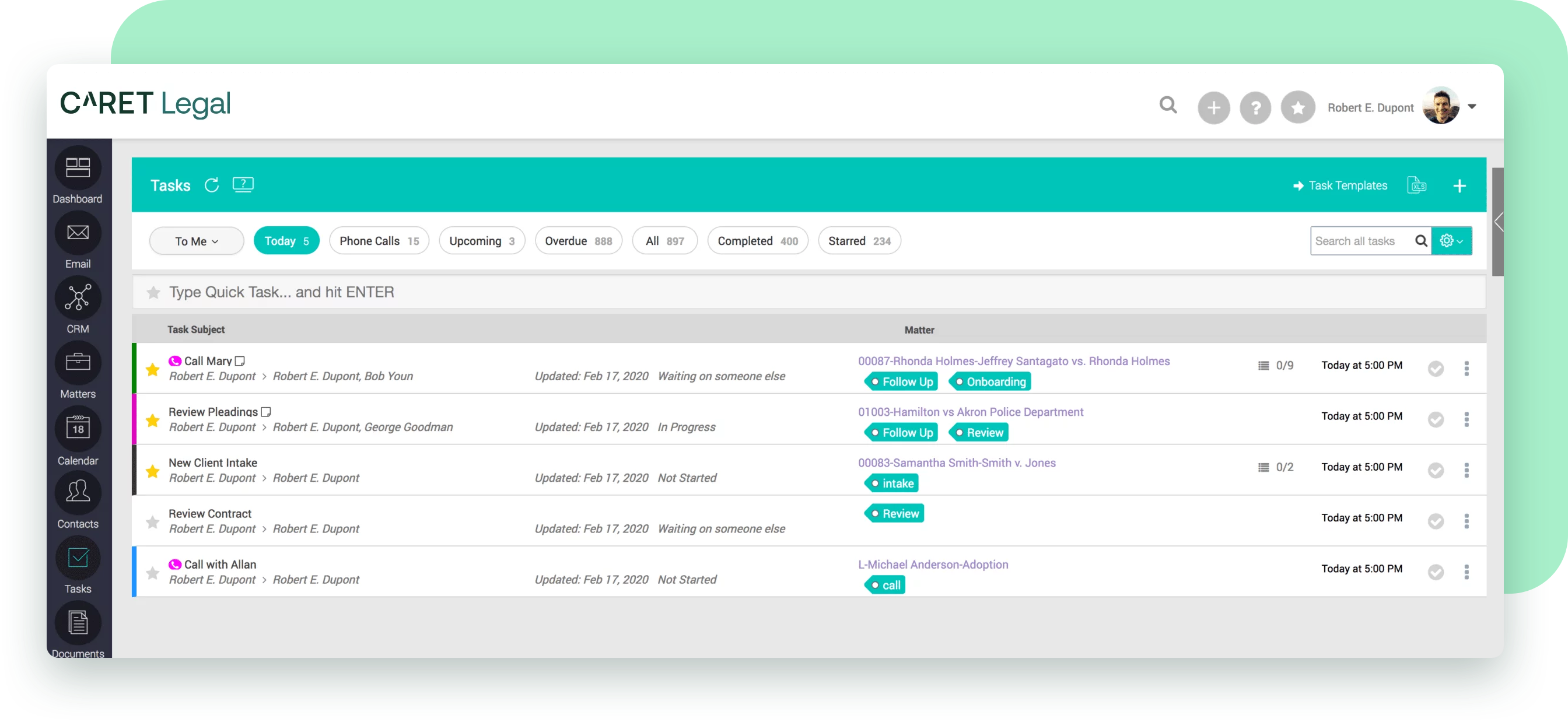 Criminal Defense Software Should Streamline Communications
Our criminal law software has a unified dashboard that gives you quick access to your entire case, including all emails, notes, documents, bond information, and alleged crime details to ensure the details you need are always at your fingertips.
Our Criminal Defense Attorney Software Features
Ready to take your firm further?
Get started with a free trial, or schedule a demo to see how our legal practice management software helps you work smarter and maximize revenue.