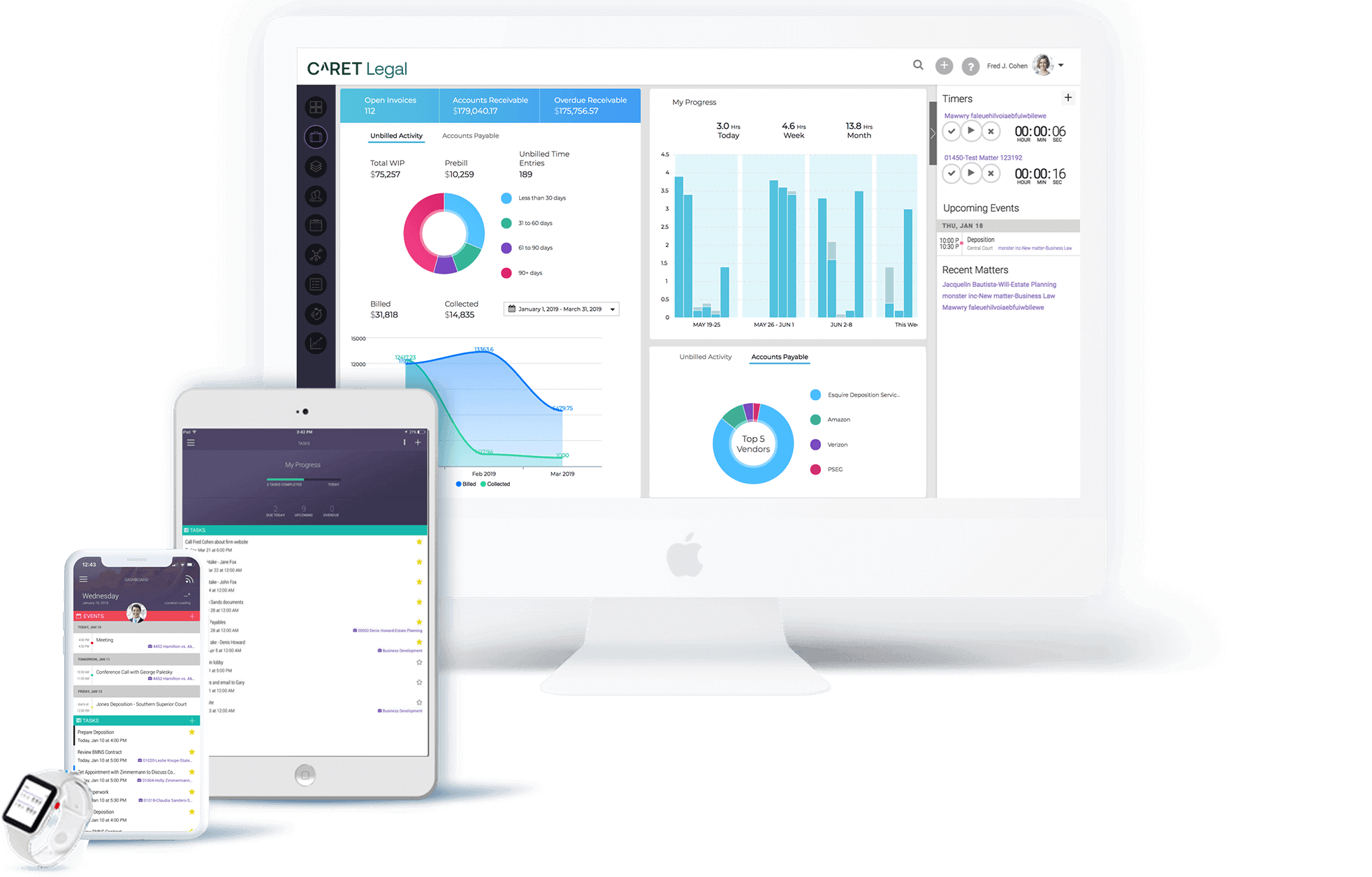 Civil Litigation Software For Attorneys
As a litigation attorney, you champion to protect your client's investments, rights, and opportunities. Whether you represent the plaintiff or defendant, you need a civil litigation software that simplifies your day-to-day and enables your team to focus on serving clients. Our litigation management software allows you to do all this and more.
Civil Litigation Cases Are Complex
No two cases are the same — you take on a broad range of civil disputes, representing various businesses and individuals in a myriad of lawsuits. Using a patchwork of different tools each designed for a specific function is not only costly and overly complex, but it is also ineffective and wastes your valuable time.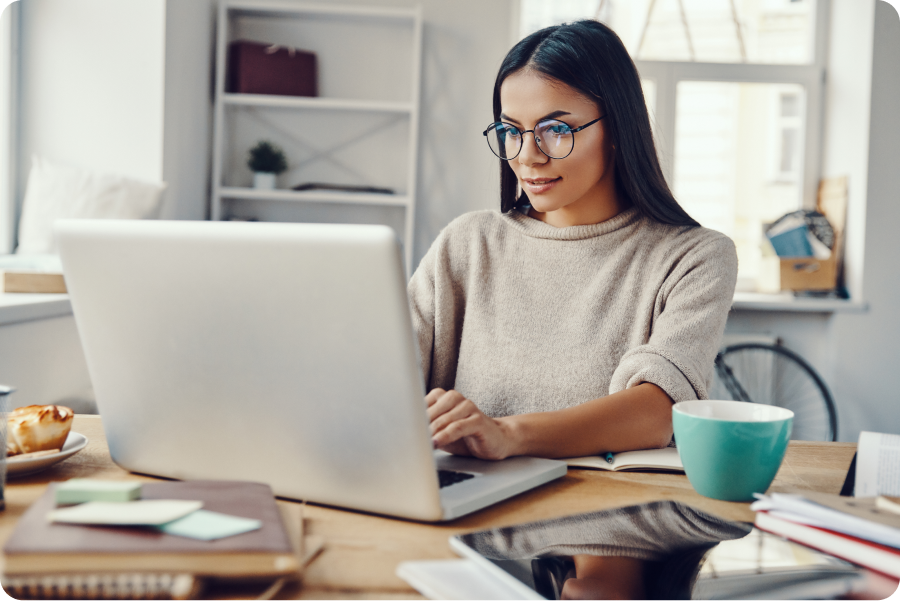 Your Civil Litigation Software Should Connect All the Dots
Your civil litigation software should be tailored to manage all aspects of your practice – freeing your time to advise clients and prepare strategy. Our legal practice management platform has built-in civil litigation software that can be customized for trial, tort, wrongful death, employment law, and medical malpractice firms, to name a few.
Our Civil Litigation Software Features
Civil Litigation Practice Management Software FAQs
What is civil litigation software?
What does civil litigation software do?
Why is civil litigation software important?
Ready to take your firm further?
Get started with a free trial, or schedule a demo to see how our legal practice management software helps you work smarter and maximize revenue.