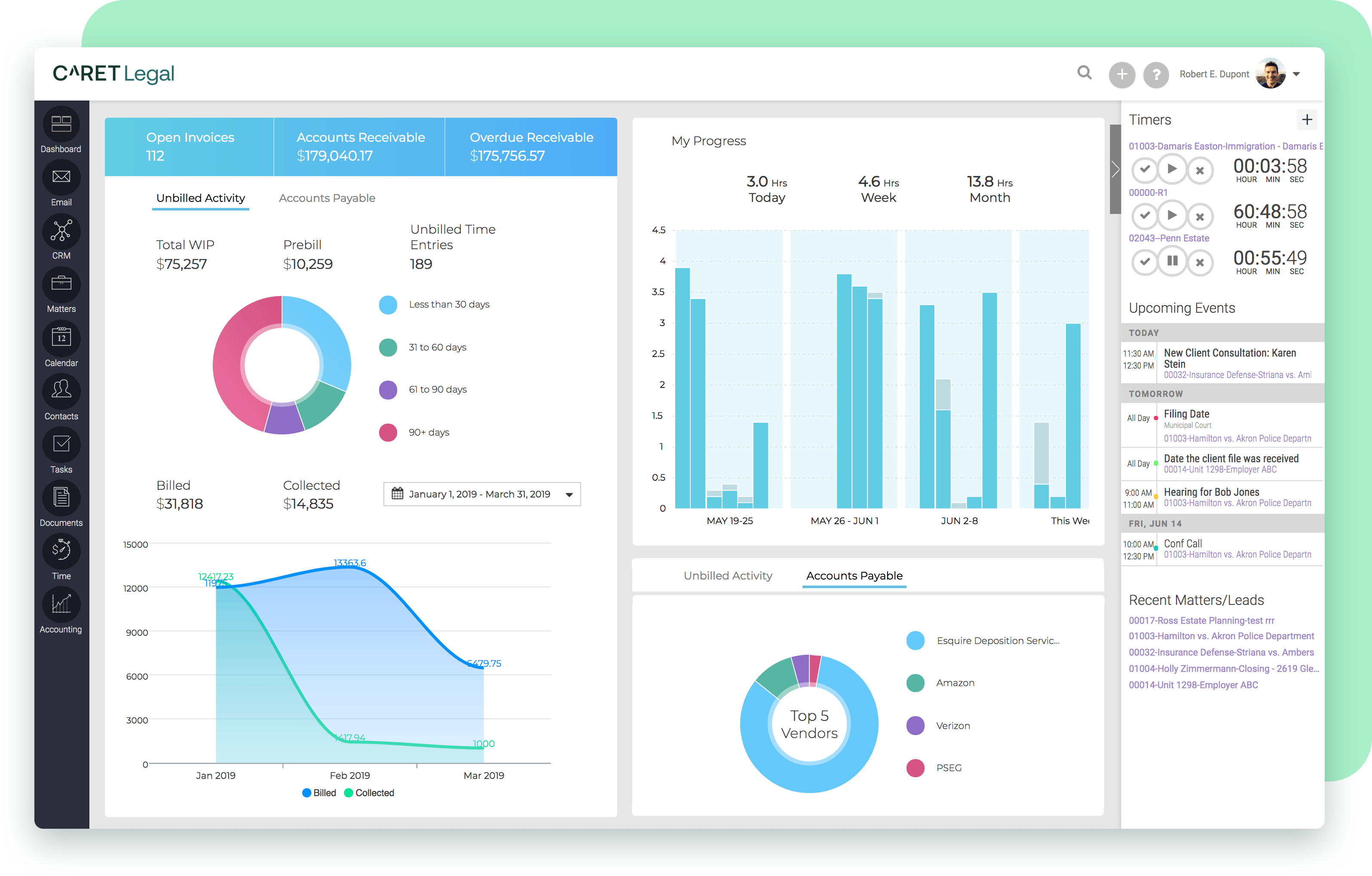 Who is CARET Legal?
CARET Legal is CARET's award-winning SaaS legal practice management platform. It's a powerful end-to-end practice management solution, driving organization, streamlining workflow, facilitating collaboration and accepting payments via APX.
Part of the CARET family
CARET is an industry leader in both legal practice management and document assembly and automation. CARET brings the latest in technology and automation to more than 10,000 legal and accounting firms, empowering highly skilled professionals to refocus their expertise on what truly matters.
Visit our corporate site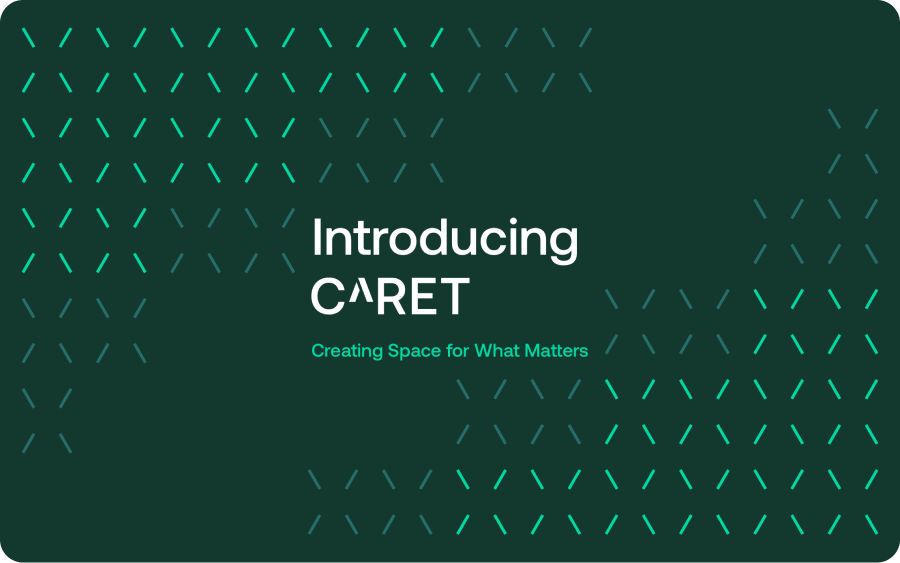 Redefine the office
CARET is a global engage from anywhere team on a mission to create a better way to work. Our people are our greatest asset. And that's not just something we say, it's something we truly believe. That's why we invest in the support you need to thrive both inside and outside of work, so you can create space for what matters the most.
Careers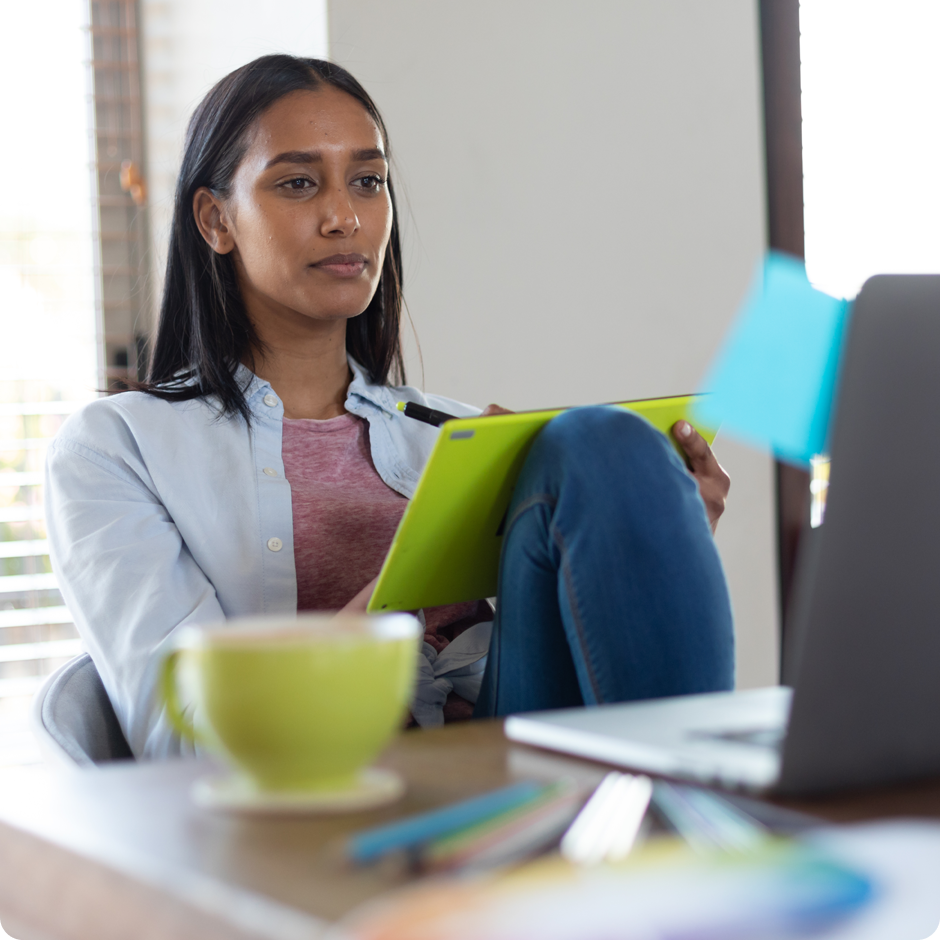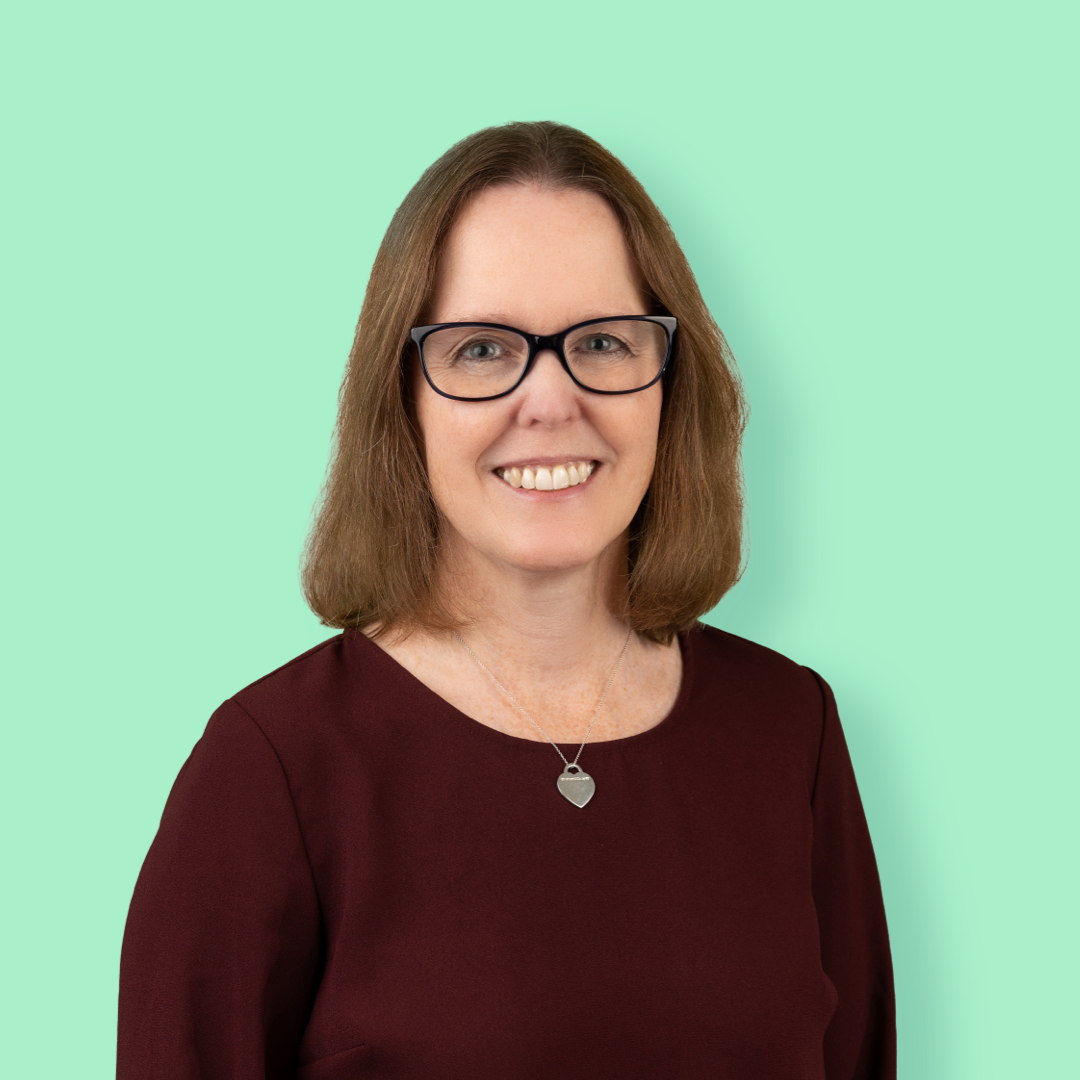 "
CARET Legal is an intuitive platform that helps clients work smarter and more efficiently, creating space for what matters both personally and professionally. Our Onboarding Team is here to facilitate a smooth and meaningful transition to CARET Legal. We will be there every step of the way to ensure your success.
Ann Maleady
Director, Onboarding
Ready to take your firm further?
Get started with a free trial, or schedule a demo to see how our legal practice management software helps you work smarter and maximize revenue.