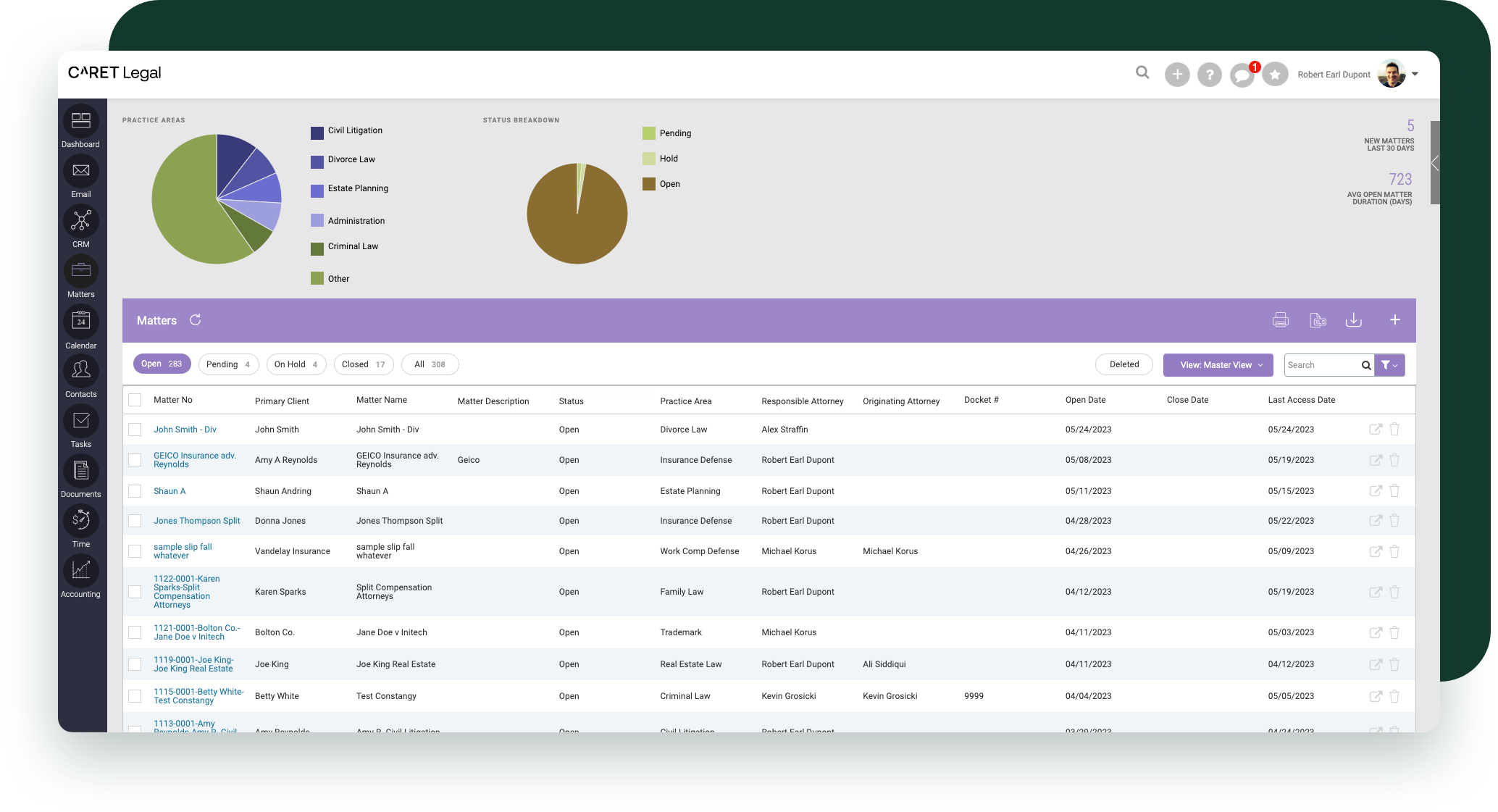 Immigration Law Software for Attorneys
Our immigration software helps attorneys navigate the complex challenges of resettlement. As their advocate, you need the right tools to help you focus on your clients and stay abreast of ever-changing regulations and policies. That's where CARET Legal's immigration law software can make a huge impact.
You are helping clients achieve their American Dream
In your cases, even a modest mistake in a visa, status adjustment, or green card application can lead to long delays, outright denials, and/or even deportation. So, using a patchwork of incomplete tools is not only ineffective it creates risk for your clients and wastes precious time. What you need instead is end-to-end immigration law software.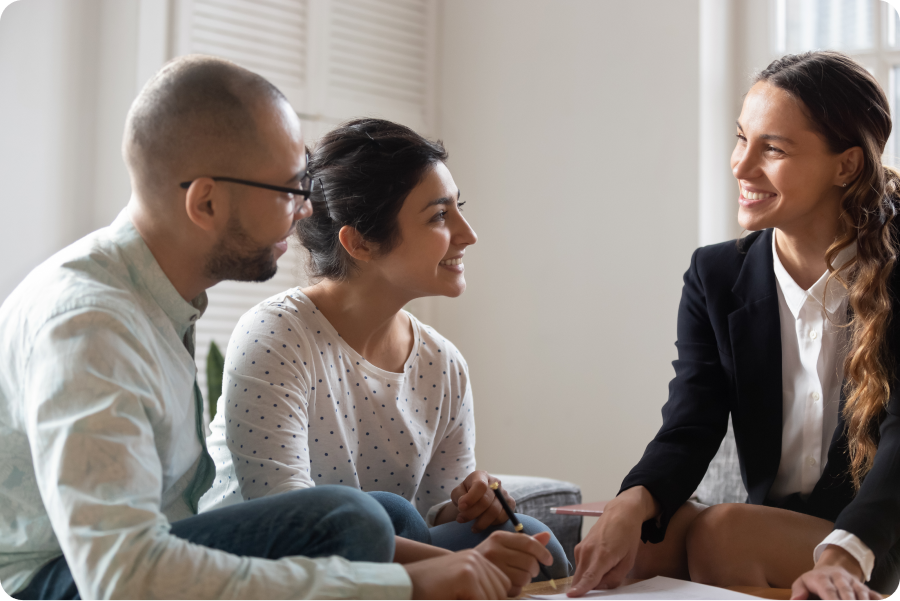 Immigration law software tailored to support you as you support clients
CARET Legal's immigration case management software frees up your time for personalized attention and representation. It makes it easy to stay on top of managing your practice and the myriad of immigration updates, legislative changes, and shifting government policies.
Our Immigration Law Software Features
Immigration Law Software FAQs
What is immigration law software?
What does immigration law software do?
Why is immigration law software important?
Ready to take your firm further?
Get started with a free trial, or schedule a demo to see how CARET Legal helps you work smarter and maximize revenue.