Modern legal clients move quickly and want their attorneys to have both the technology and the technical know-how they expect.
Today's legal clients demand high-quality service from their attorneys, particularly regarding technology. Using the latest legal technology typically makes an attorney more efficient, accurate and productive, resulting in happier clients and more time to do what they are trained to do: practice law.
According to the 2021 Consumer Legal Needs Survey, modern legal clients move quickly and want their attorneys to have both the technology and the technical know-how they expect. Here are some of the ways technology can help your firm meet client expectations by being more productive, responsive and attentive:
Increased Security
Today's sophisticated legal consumers are much more likely to choose a lawyer who provides services with an additional level of security, and your current solution may not meet your clients' security expectations. Therefore, security should be a top priority, particularly for remote legal team members. In addition, many clients routinely demand security documentation and even audits to ensure that their information is being hosted in a safe place and accessible only by authorized users.
Legal practice management software offers secure sharing platforms and client portals for confidential delivery of correspondence, secure document storage and retention options and accepts payments through secure credit card processing. In addition, some solutions employ manual penetration strategies to identify and address latent hazards within both the application and infrastructure layers. They supplement these efforts with automated probing services provided by external security companies to scan every 24 hours for potential vulnerabilities in applications, systems and networks.
Better Communication
Clients expect real-time communication with lawyers and won't wait long for a response before moving on. Clients can be won or lost through lawyer responsiveness and the ability to provide the quickest solution to a legal issue. Law firms need to change their culture to meet this expectation by responding to client questions within 24 hours, even if just to acknowledge that the inquiry has been received.
Sometimes, communicating with clients via conventional email is not sufficient. Legal technology platforms offer simple yet sophisticated tools like secure client portals, texting and encrypted email to make client communication fast, simple and safe. These systems are built to securely handle high-stakes encrypted emails, access court-admissible proof of delivery and obtain secure e-signatures on legal documents.
According to a recent report, attorneys admitted spending 28 percent of their time on tasks that did not involve practicing law or meeting with clients.
Easier Payments
Convenience, security and flexibility are all top priorities for legal clients when they pay their legal bills. Consequently, law firms with limited payment methods (cash or check only) aren't providing the experience they want. Instead, most legal consumers prefer electronic payment options like credit cards, debit cards or online payment systems. Firms that offer these payment methods make it easier for clients to pay and improve their own bottom line.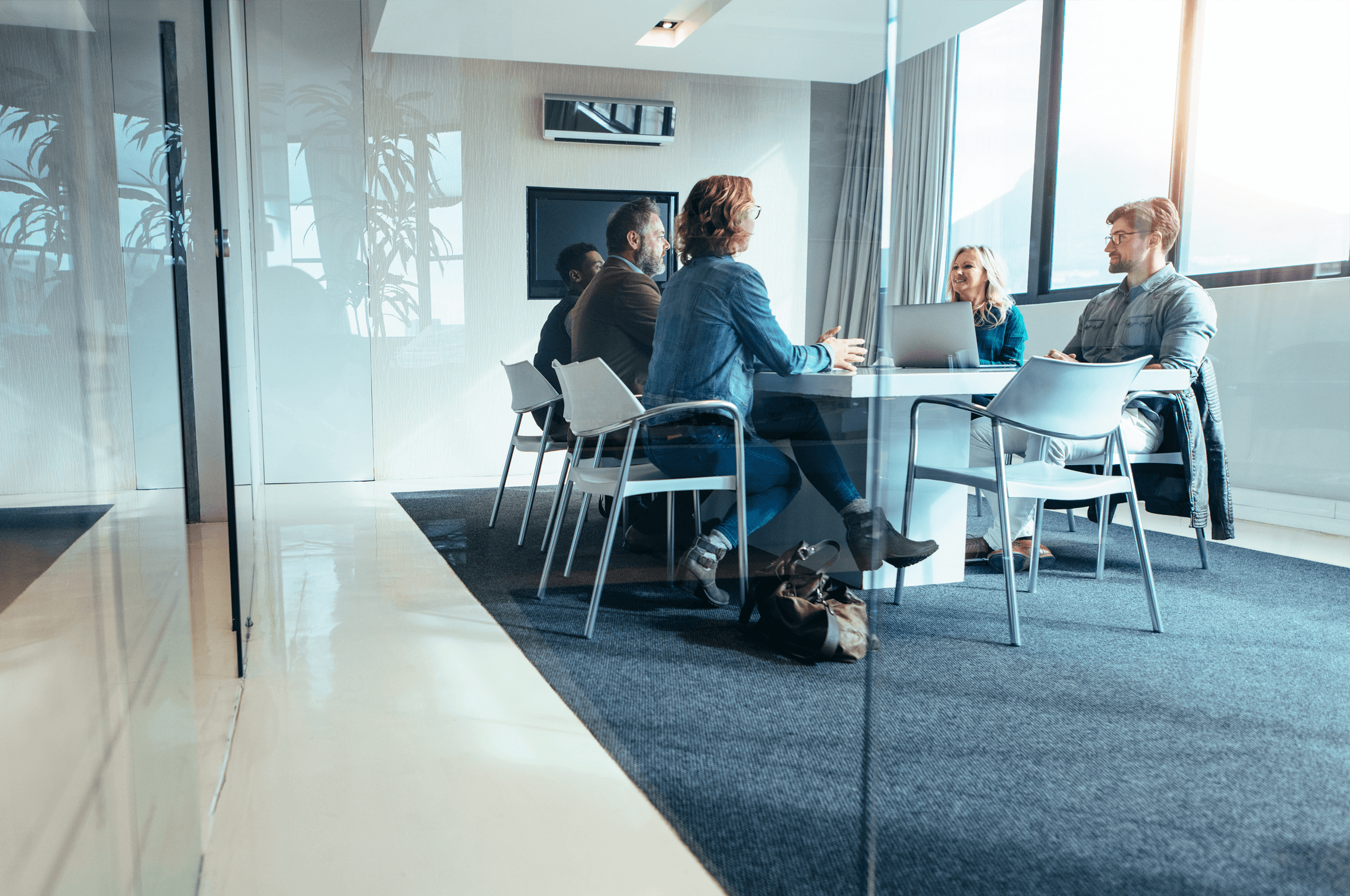 Legal case management systems provide built-in, double-entry accounting systems designed specifically for law firms, with business and trust (IOLTA) accounting and other case-centric features to help firms bill more efficiently and encourage clients to submit payments on time. In addition, with thousands of financial institutions supported, lawyers can download account activity from their bank and credit card, reconcile accounts and assign any transaction to a case with just a few clicks.
Greater Efficiency
Legal clients expect a quick turnaround. When you invest in new technologies, you can quickly and easily educate your clients on their cases, deliver a more personalized and positive client experience and spend less time on administrative tasks. Yet, according to a report from the Thomson Reuters Institute that examined the challenges of more than 400 law firms, attorneys admitted spending 28 percent of their time on tasks that did not involve practicing law or meeting with clients.
Cloud-based practice management systems save time, support accountability and reduce errors. Some platforms offer task management tools that allows users to create task templates for pre-defined case workflows and recurring tasks. These systems feature an integrated email client that will convert incoming emails into tasks and enable users to tag, sort, filter, create subtasks and store all pre-defined procedures in a single location. By streamlining processes, legal teams can save time and money, eliminate errors and gain peace of mind knowing that everyone on the team is on the same page.
Meet Client Expectations with Cloud-Based Law Firm Software
Impress your clients with CARET Legal, the end-to-end practice management system built for the business of law. Our cloud-based platform will provide your team with:
State-of-the-art technology that will detect, investigate and stop security threats
Best-in-class email features to protect critical communications
Sophisticated yet client-friendly billing and accounting automation
Task templates to define unique processes, delegate tasks more efficiently and simplify the learning curve for new hires
For more information on how your firm can meet and exceed client expectations when it comes to legal practice management software, check out CARET Legal's whitepaper.