Relationships are everything
Our legal CRM software helps you manage and cultivate leads and retain your existing clients, too. It's integrated and data-driven to help you generate meaningful metrics that guide your practice.
Track and manage your prospective clients
Legal client relationship management software lets you automatically track where your leads and referrals are coming from, so you can identify high-value leads that much easier. Plus, you can organize your leads by source, practice area and potential revenue.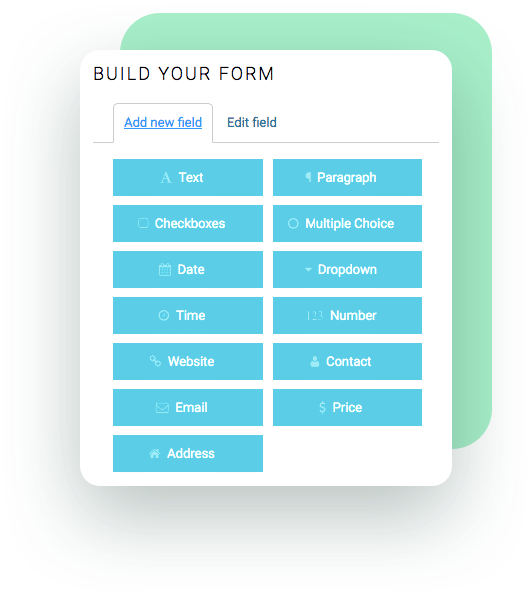 Streamline and save time
Our legal CRM software integrates with your firm's intake forms and retainer agreements so you can onboard clients that much faster. Streamline leads that come directly from your law firm website contact forms by having them automatically entered into CARET Legal's CRM. You can also convert leads to a matter in CARET Legal with a single click.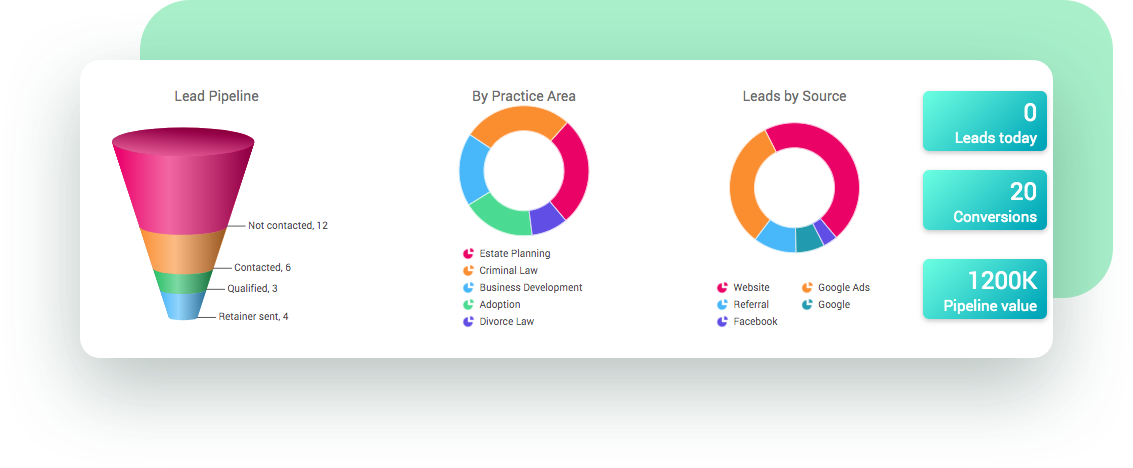 Greater insights, more clients
Law firm client management software is the best way to get insights into your business and retain more clients. Here's a look at some of the the robust functionality that you'll find with CARET Legal's CRM:
A lead is automatically created in the CRM once a form is filled out on your website
Securely share intake forms with leads
Use CARET Legal's document automation software to generate retainer agreements and other common documents
Built-in email management lets you efficiently communicate with prospects
Convert leads to a matter with a single click
View a lead pipeline by status, practice area and source
View conversions and pipeline value
View leads based on status
Filter leads by status, primary client, created date, referral source and more
"The CRM feature has help immensely with tracking our leads. It also allows our team members to work together flawlessly because all the information about individual clients is stored together and easily accessible."
– Travis Dafoe, Dafoe Law, PLLC
Ready to take your firm further?
Get started with a free trial, or schedule a demo to see how our legal practice management software helps you work smarter and maximize revenue.