In the years since the 2008 subprime mortgage collapse, law firms weathered an ongoing series of financial pressures. Law office payment processing became complicated to say the least — collection delays steadily increased as clients dealt with their own economic issues, and questioned individual time entries, further exacerbating delays.
In-house departments expanded as clients considered whether they could save money by doing more work themselves (a trend that predictably reversed). And added to all this was the growing opposition to the billable hour and demand for rate freezes, discounts, fee caps, and alternative fee structures. The stresses on law firm revenue and profitability were substantial.
After 2008, came 2020
Then, the COVID crisis struck. While many larger law firms were able to collect their expected revenue, many medium and smaller firms saw substantial revenue decreases. And collection timing once again became an issue.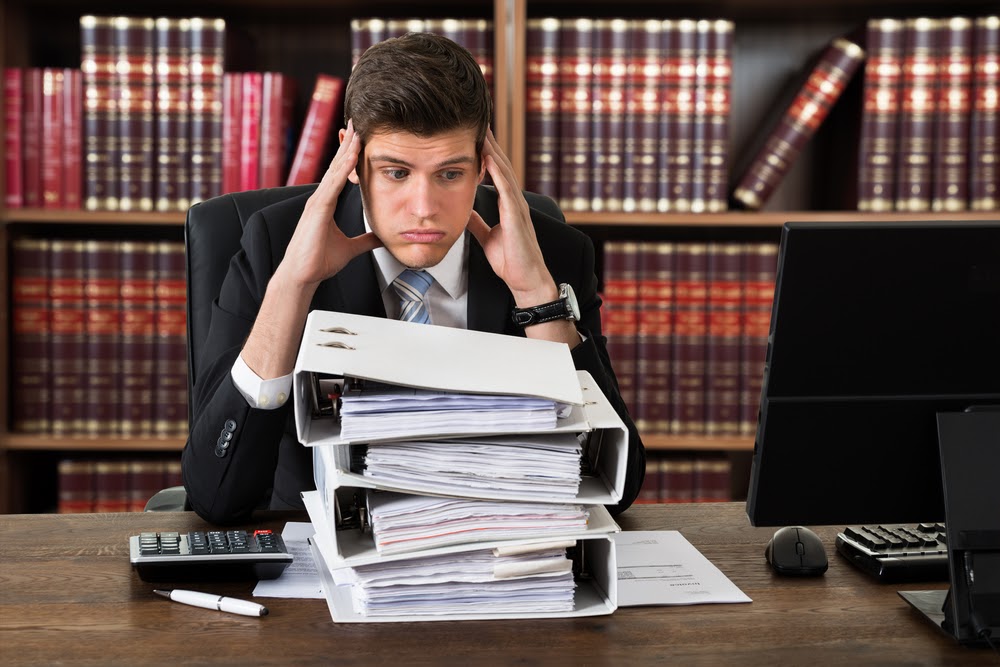 But all was not bad news. Firms that were in the midst of digital transformation efforts and those that had made substantial strides were able to help offset lost revenue with efficiency increases.
One area of focus that contributed to those strides in increasing revenue and improving cash flow is automated payment processing. But reducing time to payment is not simply about getting money in the door faster. Attorneys are painfully aware that the longer an invoice lingers unpaid, the less likely it is to be paid in full, if at all.
It is time to shelve the old model of mailing an invoice, waiting until the due date has long passed, and then having someone from accounting call to follow up with the client. Instead, clients need access to systems that facilitate and encourage on-time payment of invoices.
You can't get paid until the client has an invoice
While law firm payment processing systems can help you get paid more quickly once an invoice has gone out, they still rely on you getting the invoice out the door quickly. After month-end, if it takes you a week to gather all time entries for a matter, a week to get a proforma from accounting, a week to review invoices and edit them, and another week before receiving a final version for approval before the invoice is finally sent to the client, your firm is missing opportunities.
How legal practice management software makes invoicing easy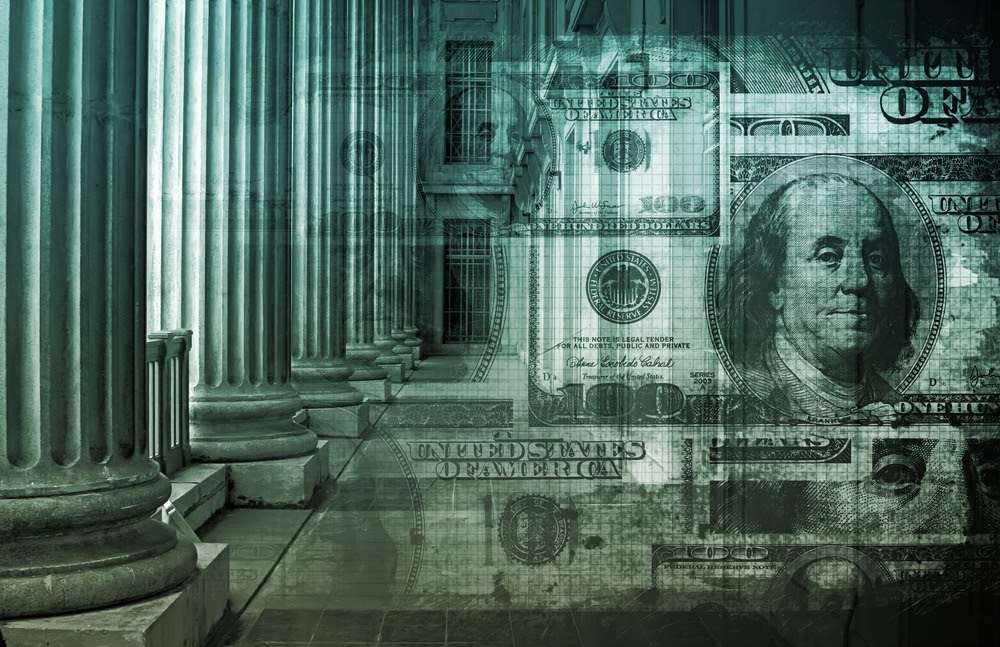 Integrated practice management solutions can help accelerate each step in this process. With tools such as automated time entry and work timers; automatic invoice generation; online invoice review, editing and approval; and workflows that create follow-up reminders, you can reduce the time you spend on creating bills. And with a payment processing system integrated with your practice management tools, the collection process becomes much more efficient.
Law office payment processing systems are a cost-effective tool for decreasing average time to payment and increasing overall collections. They provide your clients with options, convenience, and ease of use while reducing the administrative burdens of collection for you and your firm.
Give your clients more payment methods, including PayNow
Is your firm still resisting accepting credit cards for payment because of the fees involved or concerns about ethical compliance? If so, you are not alone. Many law firms still rely on check payments, but you limit your opportunities for quick and efficient collection by doing this.
Let's begin with the ethical question. Although initially skeptical about the ethics of accepting credit cards for payment of legal fees, the American Bar Association reversed course on this question nearly 50 years ago (1974). State ethics committees are far from unanimous about the specifics of accepting credit card payments, but it is clear that they generally approve credit card usage, with some restrictions.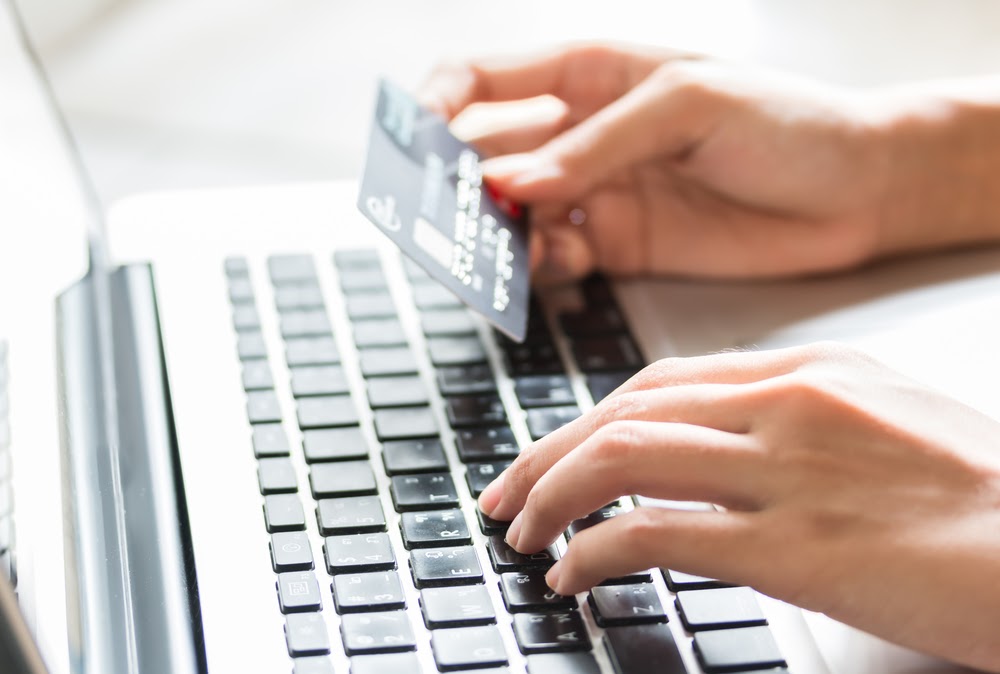 The primary ethical issue related to the acceptance of credit cards is chargebacks and fees applied to client trust accounts. But this issue is easily resolved. Ask your payment processor to process fees and chargebacks only through operating accounts.
Recovering credit card processing fees is a somewhat trickier issue. Some jurisdictions explicitly allow firms to do so (although again, you should not charge fees against trust accounts), while some states expressly prohibit the practice. But, just like most other businesses, firms should consider the fees an administrative cost for reducing time to payment. Clients, both individual and corporate, consider surcharges for credit card payments to be the exception rather than the rule.
Another benefit of credit card processing is the ability to automate charges and institute periodic payment plans with automated payment collection. While automated collection requires specific notice to clients on several occasions prior to collection, notifications can be automated, further limiting administrative burdens.
If you are using client portals, you can integrate your payment processing directly into the portal, providing your client with yet another notice of outstanding invoices and an opportunity to pay them. Use PayNow features from your payment processor, and you further increase your likelihood of on-time payment.
The more options you can provide your clients for payment, the easier it becomes to pay you in full and on time. With the right set of tools, you can also ensure you get paid, even if your invoice has slipped the client's mind.
But what about security?
When offering your clients online payment options, you must ensure that the transactions are secure. You must also ensure the security of any private client data stored for payment processing purposes.
Payment processors are well aware of security issues and have implemented high-level protections for their systems. But before selecting a payment processor, you should review their security measures and confirm that, at a minimum, they comply with the Payment Card Industry Data Security Standard (PCI DSS).
Concerns about data security should not stop you from reaping the benefits of law firm payment solutions.