Creating a management migration plan can help ensure a successful migration.
Legal management software is essential to the functionality of your law firm. Managing and prioritizing legal tasks for your team can be a daunting task without it – but, updating your software can be daunting as well. After relying on the same legal management software for years, it can seem like a challenge to successfully migrate into an upgraded legal system.
To help mitigate the potential challenges that come with data migration, there are a few things you can do to prepare:
Know the location of your data
Assess your current data
Decide which data to migrate
Conduct a data cleanse
Set a migration timeline
Plan for access to non-migrating data
Best Practices for Successful Data Migration
There are a lot of moving parts when it comes to data migration which could leave you weary and hesitant, but preparation is key. Creating a practice management migration plan can help ensure a successful migration. Consider the following steps ahead of your migration.
Know the Location of Your Data
If your data is currently in multiple locations, making a list of all your data sources ensures that they are a part of the transition process. Data sources could include the current practice management system, a CRM system, accounting applications, data stores or time and billing systems.
Assess Your Current Data
It's essential that all of your current data will be accessible in the new legal practice management system. Work alongside the new system provider to assess your list of data sources and determine where each type of data will live in the new system.
Decide Which Data to Migrate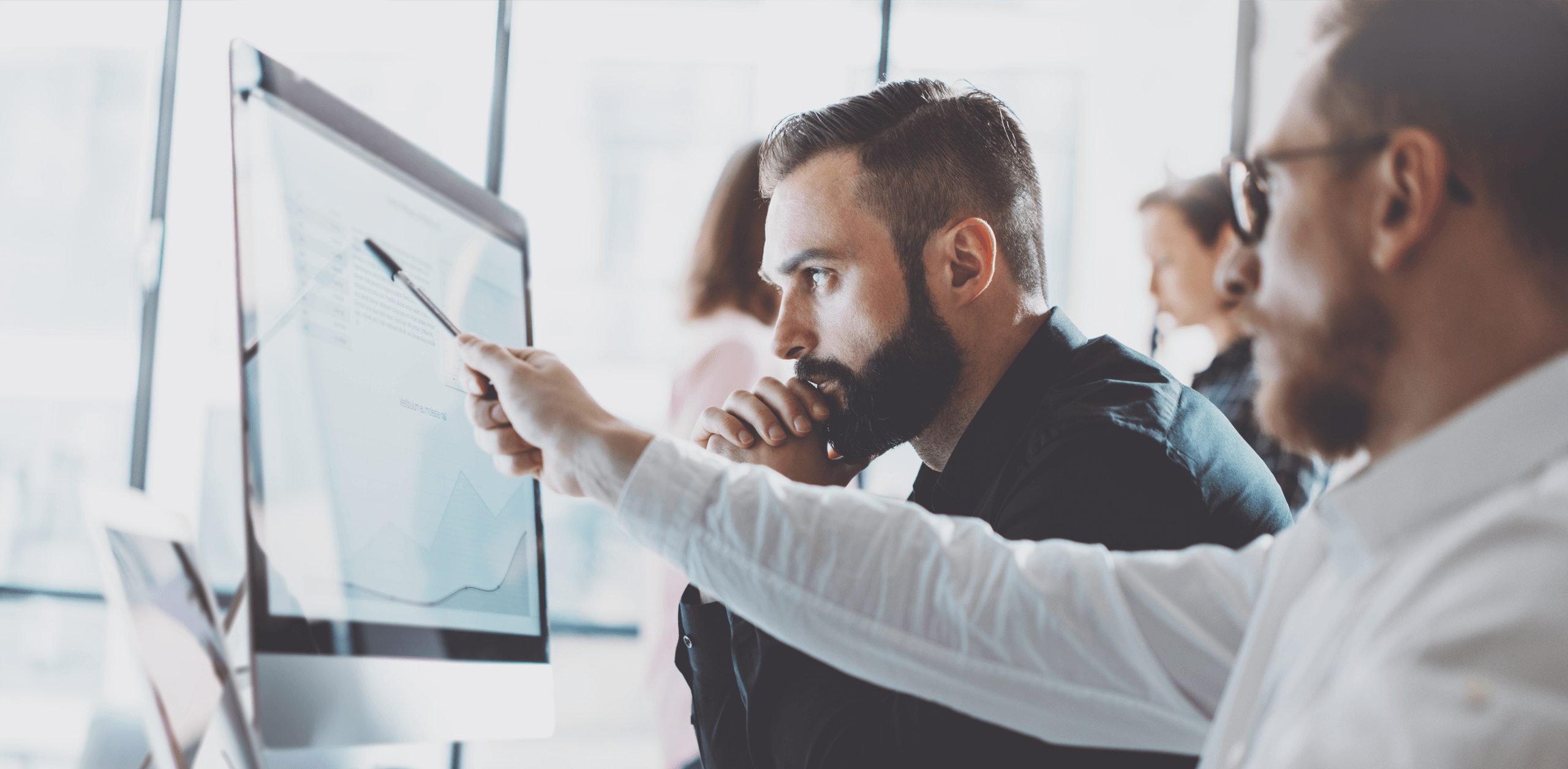 After determining where your data will live and the type of data you have, assess how much data history you need. Consider compliance or regulatory guidelines, archiving standards, or the nature of particular clients and their cases when deciding. Categorizing the "must-have" data versus the "nice to have" data can help you prioritize the data you need. These recommendations can help you decide:
Migrate three years of calendar/event data
Import all matters for conflict checks
Import primary client contact information
Any unbilled time and expenses more than two to five years old that will not be billed should not be migrated
Address all long-term outstanding invoices prior to migration
Keeping your legal case management software up-to-date can help you take control of your data and ensures business continuity.
Conduct a Data Cleanse
Upgrading your legal management software is a great way to get a fresh start on your data. Prior to your data migration, take the time to plan and conduct a data cleanse. The goal of this process is to fix or remove incorrect, corrupt, incorrectly formatted, duplicate or incomplete data within your applications.
Set a Migration Timeline
Setting a migration timeline ensures that the data transfer is smooth and successful. Make sure that you are working with a reliable team that you trust to help you move into a new legal practice management platform that works within your time frame. When scheduling your migration, take your billing schedule into consideration – migrations are more successful during a slow period or over a weekend. The migration should only take about a week if planned correctly.
Plan for Access to Non-Migrating Data
Although you will not be migrating all of your data, you should still be able to access critical data such as historical data, financials or other reports if needed. You may retain the ability to access data on older systems, but licenses could expire, so consider other ways to access your information such as PDFs. Backup data copies of your previous legal system platform should be kept for up to 60 days.
Data Migration Assistance with CARET Legal
Your legal practice handles clients, documents and reports, and it can be difficult to keep track of everything. Keeping your legal case management software up-to-date can help you take control of your data and ensures business continuity.