How many times have you experienced the frustration of trying to reach your law firm's IT support team only to get an "I'll get back to you shortly" response that takes forever? From maintaining operational security to acting as a roving helpdesk to performing individual hardware and software upgrades while also ensuring that system resources are up to date, a law firm's IT management needs are significant.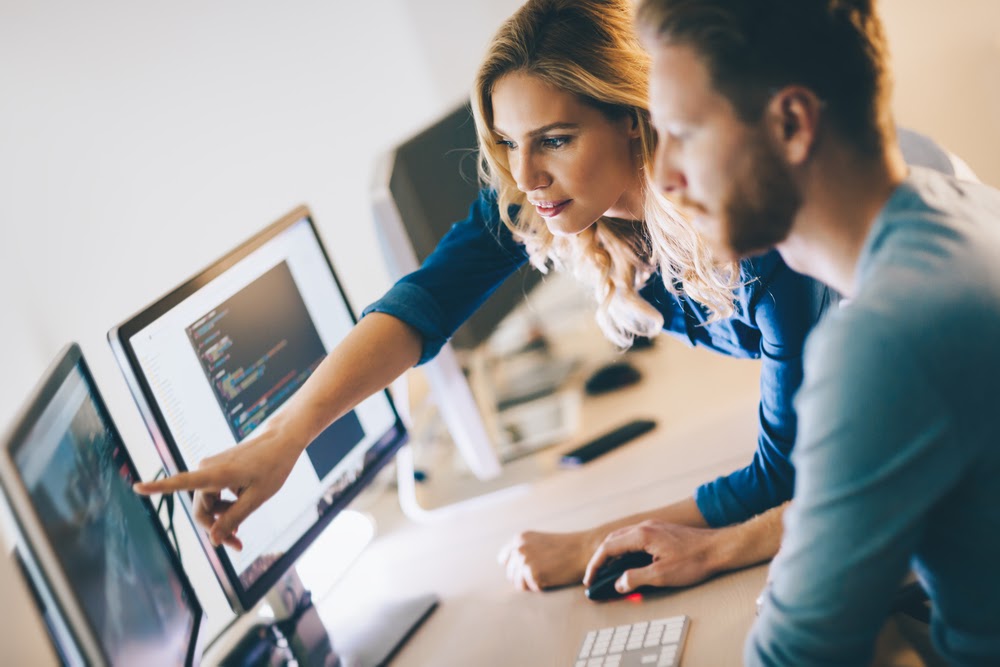 Law firms do their best, but without a dedicated legal IT services team, they are often not sufficiently staffed to address every demand sent their way promptly.
Many firms question the effectiveness of this approach and as a result, have begun to outsource IT support and infrastructure. Completely outsourced IT operations are not a perfect solution for every firm and, are often expensive, and in many cases, simply are not feasible. But there is another solution for firms looking to reduce overall IT spend and increase their technology resources' security, reliability, and functionality: employ integrated, cloud-based practice management tools.
Minimize your law firm IT spend while maximizing support
While far from the most significant firm expense, law firm IT management is still a significant expense for many law firms. IT spend includes all the hardware and software for your firm, telecommunications equipment and personnel costs for the IT department.
"In firms from small to large, new technology is purchased but the process often does not engender adoption or usage by the firm," according to the 2020 ABA Legal Technology Survey Report.
The ABA Report found that legal technology decision-makers vary based on the firm's size. Larger firms with more than 100 attorneys involve technology committees and C-level executives, while all partners make purchase decisions at solo and small firms.
Disparate systems cost firms way more than necessary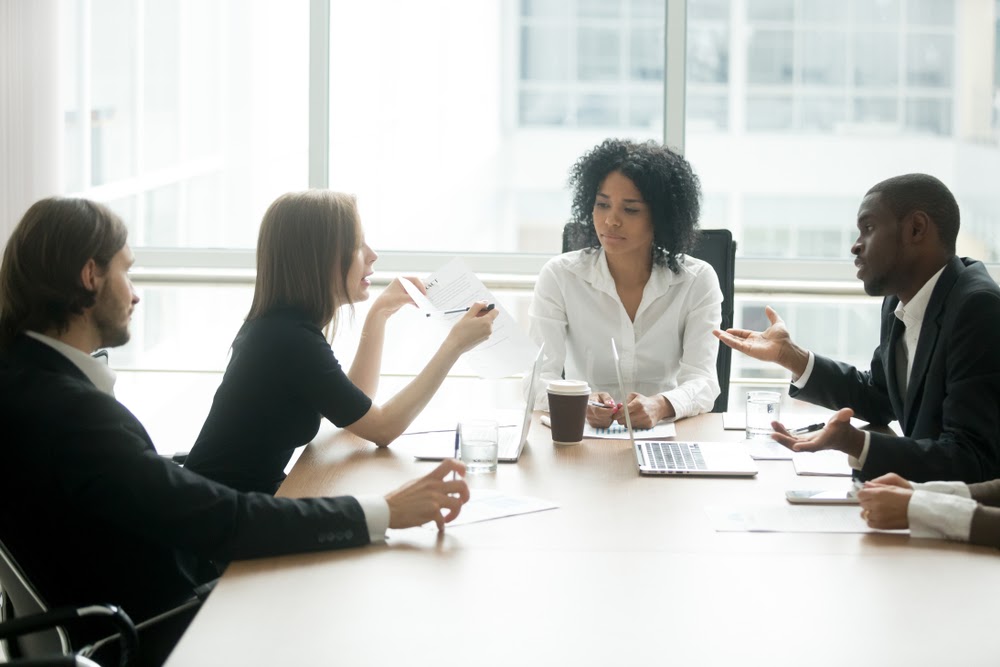 IT spending increases even more when firms have various internal systems for handling all of their multiple functions: one system for time entry, a separate document management system, another system for calendaring and docketing, and another for accounting. This can add complexity for your IT resources to manage these fractured environments and understand each system.
They also must learn how to make them talk to each other, often a time-consuming and challenging task. Therefore, it is not surprising that the interoperability of firm systems is a source of concern for even the largest of firms.
Another issue with multiple systems is the time spent on updating tools, pushing out updates to users, and training users. And with each program update, the connections that your IT resource has forged between systems may require revision, adding yet another demand on their limited time.
Let your practice management system provider handle IT concerns
With legal practice management systems, firms shift the IT support burden for their most frequently used applications to their system provider. And with practice management systems hosted in the cloud, firms also need less hardware, and consequently, fewer IT resources to configure and maintain hardware or replace faulty and outdated hardware.
Everything you'd get with managed IT services for law firms — without the cost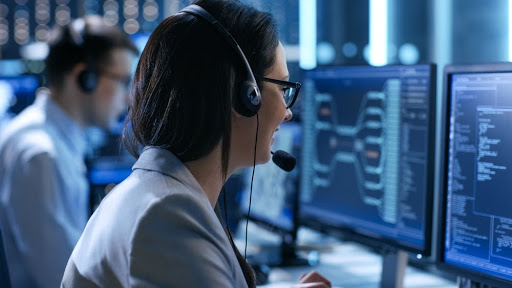 Your system provider now handles time-consuming tasks like updating servers and pushing out software updates. They also are responsible for ensuring that your users have reliable 24/7 access to firm resources, reducing the need to find the IT resource at two in the morning when an attorney is on the road and is having trouble accessing a document. Downtime is no longer your issue.
Just as importantly, if not more, your system provider handles security issues for mission-critical applications and data. With law firms being notoriously soft targets for cyberattacks, the ability to rely on a system provider for whom security is a fundamental aspect of their business can bring comfort to firms concerned about the security of their clients' data.
By relying on practice management systems providers, you can also streamline your firm's business continuity and disaster recovery needs. Time spent by in-house personnel on ensuring that backup schedules are in place and adequately performed can be shifted to other tasks. And there is less of a need to set up that hardware vault in the middle of nowhere.
Legal IT services are only
one
of the benefits of practice management software
Integrated, full-featured practice management tools provide your firm with a wide range of efficiency and productivity enhancements, as well as benefits you probably never even considered. Reducing your firm's investment in IT resources is one of those unexpected benefits.
But practice management tools do far more than that. They offer your attorneys advanced, interoperable functionalities that streamline their working day, making them more efficient, more productive and less likely to burn out.
They offer your clients a better overall legal experience by providing 24/7 access to critical information like due dates, document drafts, and billing and invoicing through dedicated client portals. And they offer your firm new ways to maximize profitability, both through increased revenue and reduced expenses.
CARET Legal can take your firm to the next level of productivity, efficiency, profitability and loyalty. We will help organize your team, identify billing opportunities, provide accounting solutions, streamline case management, help you get paid and more.