Every year, we look forward to heading to Chicago for ABA TECHSHOW to join fellow tech-enthusiasts for new product announcements, informative sessions and panel discussions, and networking with partners, colleagues and clients. Despite this year's conference being held virtually, we are still excited to share a few of the over 1,200 updates that we've made to CARET Legal since last year's event.
Massive Upgrade to Document Management Tools
Robust document management tools are a necessity for lawyers which is why improving CARET Legal's native document management system was a top priority for the team in 2020. With our latest release, users can now easily preview documents, conduct in-document searches and merge files to create PDF portfolios that can be easily shared with colleagues and clients.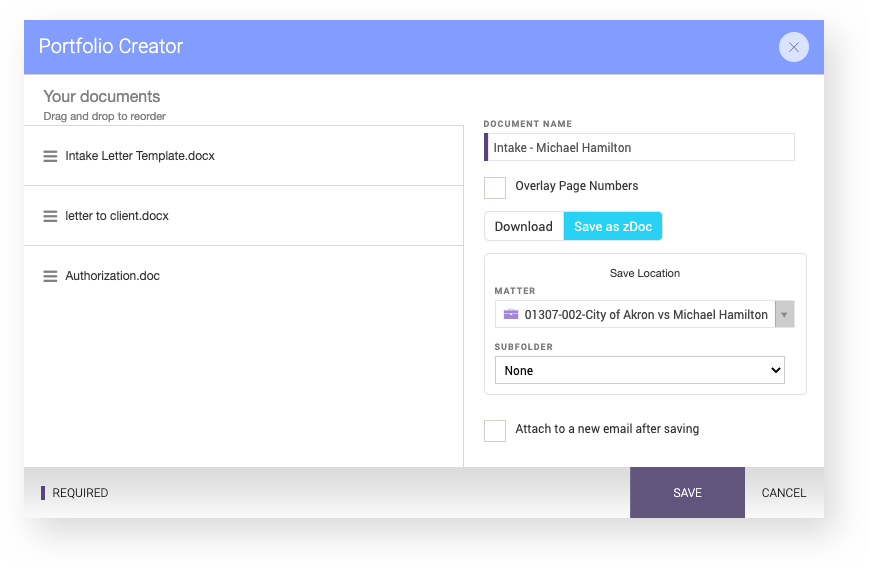 New Reports
At CARET Legal, we are always looking for ways to deliver more real-time data to our users. Over the past year, we've released several new single-click reports including:
Vendor Reimbursement Report
Effective Rates Report
Matter User Rate Report
Profit and Loss by Location Report
With CARET Legal's Favorite Reports feature, users can now access their go-to reports from any screen within CARET Legal.
Dedicated Tools for Personal Injury Firms
The CARET Legal team is continuing to develop practice area-specific tools for law firms to streamline complex workflows and increase efficiency. We recently released CARET Legal's Personal Injury Module which enables firms to efficiently manage settlement allocations and seamlessly generate settlement memos for all parties.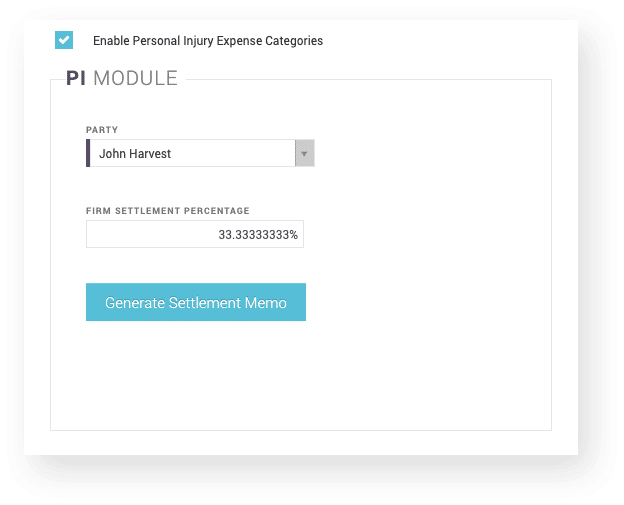 Worldox Integration
CARET Legal is dedicated to helping legal professionals work more efficiently by eliminating disjointed applications for matter and financial management. In our efforts to continue to streamline processes for law firms, we released a CARET Legal/Worldox in January. With this new integration, Worldox users can now access all of their Client and Matter files right through CARET Legal, eliminating the need for them to toggle between applications when working on matter-related files. Users can now perform advanced searches, create a new Matter in CARET Legal, and easily link it to a corresponding Matter within Worldox or add a new Matter in Worldox.
Check out our virtual booth this week at TECHSHOW to see all of these great new features in action.