Last week, we welcomed partners from around the country to our Inaugural Partnership Zummit for three days of learning, networking and exclusive feature announcements. During the event, we held our first Certification Trainings, teaching partners all of the ins and outs of CARET Legal and sharing best practices for implementation.
Without further ado, we're pleased to announce CARET Legal's First Class of Certified Consultants:
Amy Reynolds, Law Office Systems
Andrew Roy, LOGICFORCE
Andy Sokol, CopyScan Technologies
Caren Schwartz, 3545 Consulting
Carol Schlein, Law Office Systems
David Steiner, Cypress Grove Technologies
Deborah Schaefer, CPA
Dennis Marshall, Source Consulting Group
Dustin Cole, Attorneys Master Class
Edie Zimmerman, Legal Software Solutions
Gerri Martin, Software Analysis Corp.
Jamaal Robinson, TheTechAgency.io
Jeffrey Levine, The Systems Shop
Lisa Medina, Software4Law
Marcos Diaz, PracticeForYou
Matthew Marcinek, All Covered
Nathanael Ginn, LOGICFORCE
Pamela Rosza, PWR Resources
Paul Telesco, LOGICFORCE
Ryan Conlan, All Covered
Sandie Biondi, New York Computer Consulting
Seth Rowland, 3545 Consulting
Sidney Robinson, TheTechAgency.io
Tom Busch, The ProfitPoint Group
Tom Caffrey, Premiere Software
Trevor McCandless, Fusion CPA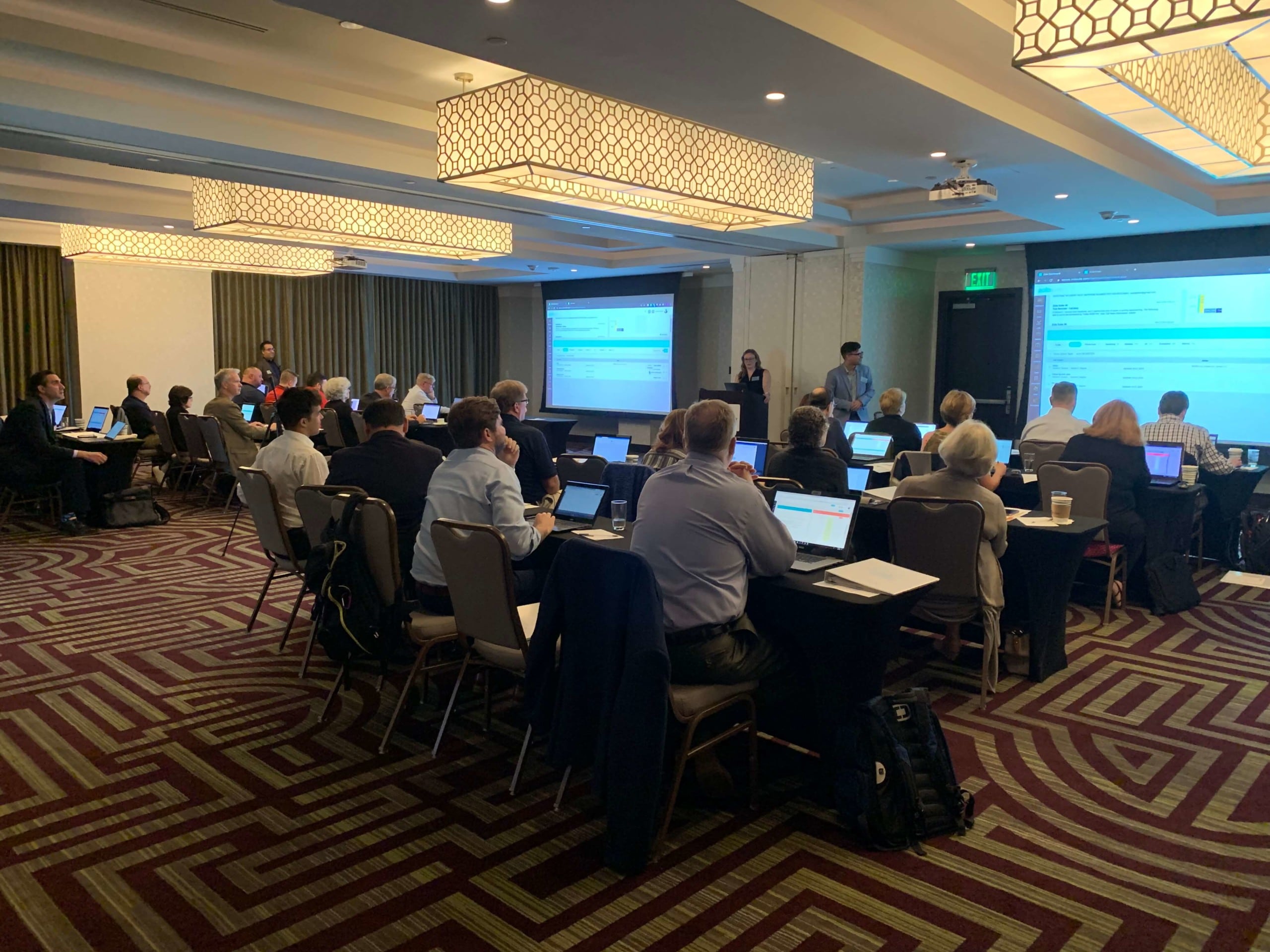 Product experts provide Certification Training to partners.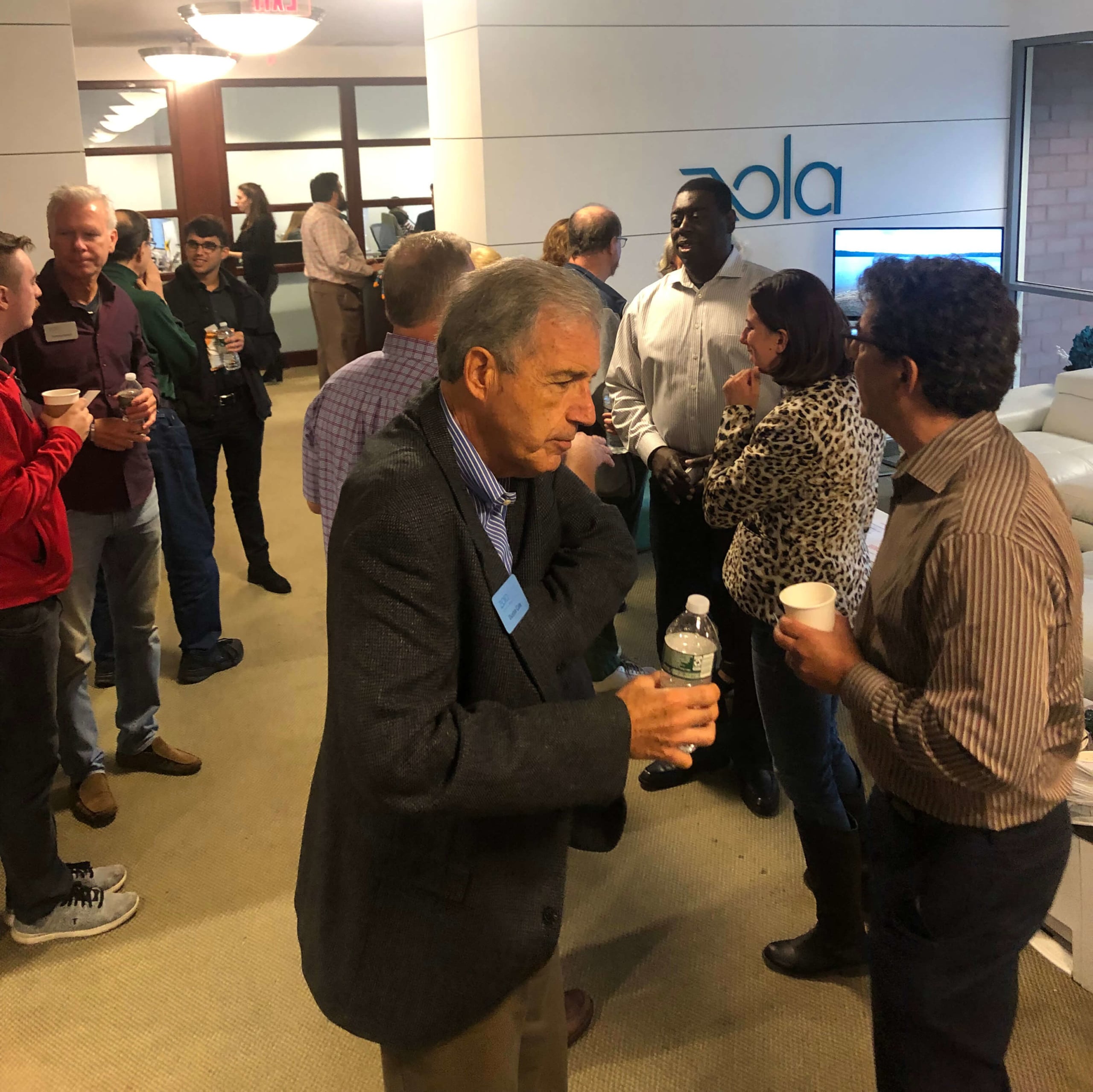 Nothing makes us happier than hosting partners at CARET Legal HQ!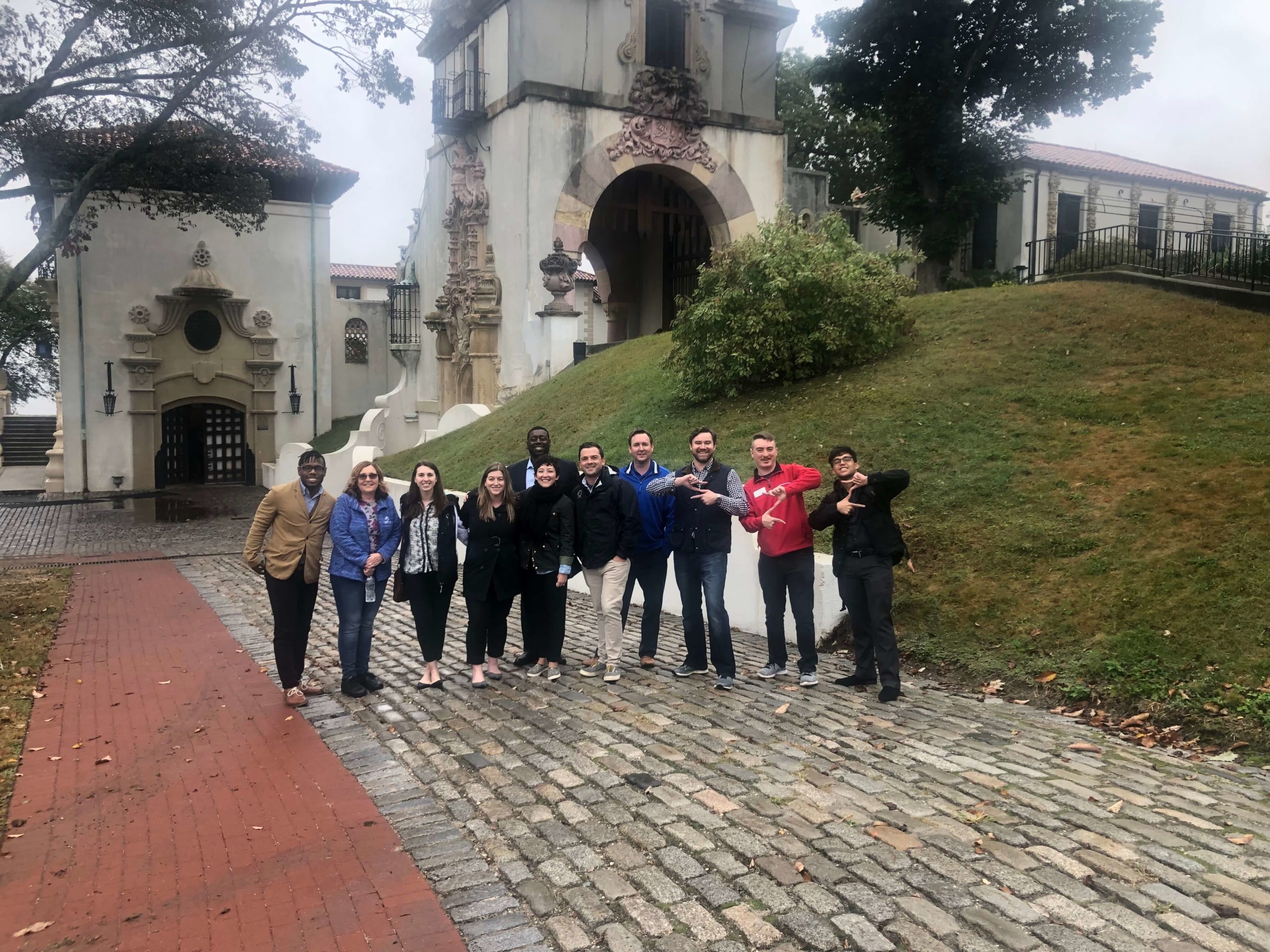 A group of Partners visits a Long Island landmark, the Vanderbilt Mansion.