Digital transformation and digital acceleration have become mantras for the business world, and the past few years have pushed the pace of digital transformation to new heights. What does this mean for law firms that have traditionally been more tentative about adopting new legal technologies? Below, we consider some of the common concerns preventing law firms from pursuing digital transformation. In addition, we discuss ways to convince your firm that investing in digital transformation is not just a good idea, it's a necessity.
What exactly is digital transformation?
The Enterpriser's Project, an organization supporting CIOs and IT leaders, defines digital transformation as
"The integration of digital technology into all areas of a business, fundamentally changing how you operate and deliver value to customers. It's also a cultural change that requires organizations to continually challenge the status quo, experiment, and get comfortable with failure."
There are two important considerations for law firms in this definition. First, transformation must reach every operational facet of the firm. Second (and perhaps more challenging), it requires a shift in firm mindset.
In practice, law firm digital transformation means implementing legal practice management tools (often cloud-based) that help your firm operate more efficiently and provide a more secure working environment for your firm and your clients.
Why haven't law firms been more forward-thinking about digital transformation?
Law firms have been notoriously slow to adopt new technologies. Most resistance has come from evaluating nearly everything through a billable lens. So, it may seem counterintuitive — getting work done faster and concerns about short-term profit effects, and the inconvenience of implementing and learning new systems. Lawyers are set in their ways.
Is it an inconvenience to adopt new technology? Of course, it is. Lawyers are busy and having to add non-billable time to your day is far from optimal. But firms need to adopt a more long-term perspective on digital transformation. Will long-term productivity gains offset the short-term investment?
It is not surprising that your firm shares some of these concerns. But you can help them understand that digital transformation is inevitable, and the longer they wait, the firm is forgoing the opportunity to earn more now.
How can you convince your firm that digital transformation is necessary?
Overcoming resistance is never simple, but here are a few considerations that may help you shift your firm's outlook on digital transformation.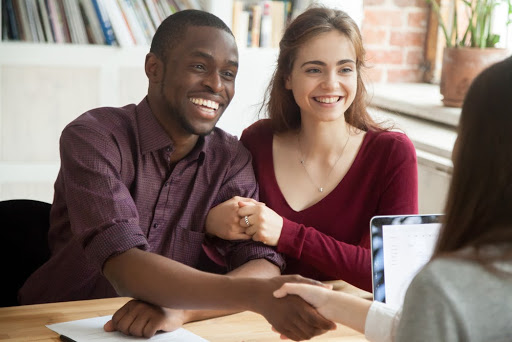 You have to keep up with your clients
Clients now expect a much more streamlined and efficient workflow because they have personally experienced digital benefits. Practice management tools provide far more efficient ways of communicating and collaborating with clients than the standard exchange of documents by email.
You need to show your clients that you care about their experience
What happens when a client requests information from you about their matter? Does it take time to find the documents you're looking for? Are you searching one system to another (or worse yet, a filing cabinet). And let's not forget the various calendars and docketing systems you use for tracking dates.
With dedicated client portals as part of your practice management solution, you can offer your clients a much more complete, often self-service, experience. Each attorney may provide their clients with access to matter-specific communications, documents, and time and billing all in one location. And if the client can get information for themselves, that is less time you have to spend retrieving it for them.
It's the best way to offset downward fee pressures
Most attorneys are all too familiar with client demands for rate cuts, fixed or capped fee arrangements, or other alternative fee structures that drive down revenue and profitability. So how does a firm offset decreases in average revenue per matter? The answer is productivity and efficiency increases.
Digital transformation can help you work faster and more efficiently. Document management tools, enhanced search and research capabilities, and consolidated dashboards are all part of a comprehensive all-in-one practice management platform firms can implement to maximize the value of every hour.
It is the most secure solution for you and your clients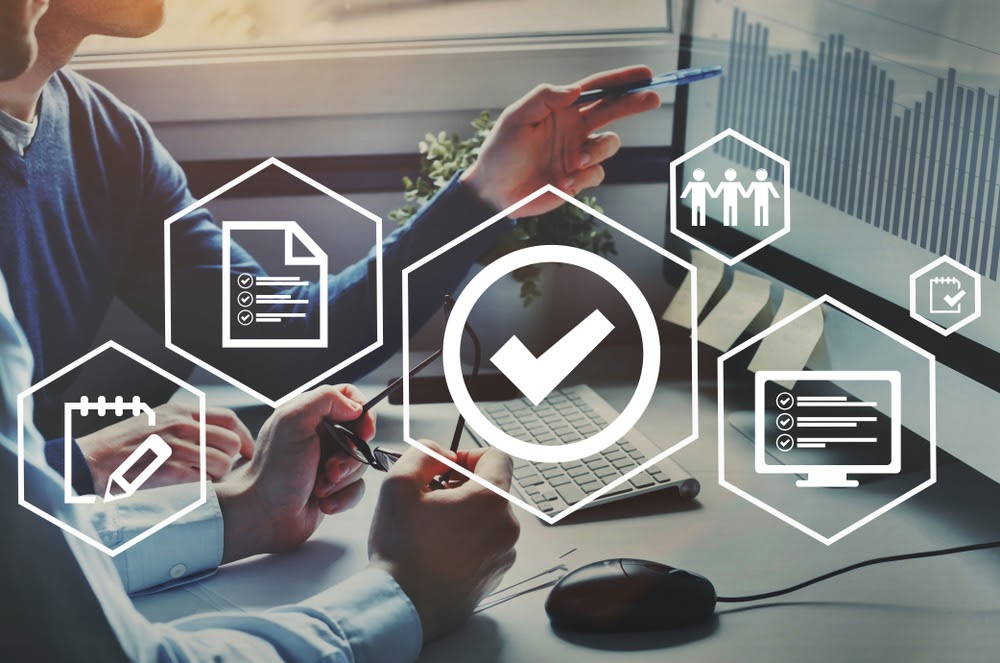 The new ethical question is whether digital transformation is now the best way to deal with your clients' data. Paper files are inefficient and pose significant security risks. Law firms have been notoriously soft targets for cybercriminals because many usually dedicate fewer resources and simply lack awareness of the latest cybercrime trends. systems.
The comments to ABA Model Rule 1.1 on attorney competence state that lawyers must "keep abreast of…the benefits and risks associated with relevant technology." Your firm should consider how this impacts your decisions about digital transformation.