Law firms have traditionally been slow to pursue new legal technologies, even when they potentially offer substantial cost savings and productivity improvement. And as all lawyers know, low costs and high productivity equal improved profitability. More and more law professionals are recognizing that innovation is necessary to survive and thrive as the legal world changes.
What causes reticence among firms? And how can you tell if your firm is missing out on opportunities to improve both your internal workflows and your client experience?
Below we dive into five signs that your firm would benefit from an integrated practice management system.
Why have firms been resistant to adopt legal technology?
There are many reasons firms have balked at adopting innovative practice management tools in the past. Many fall within the umbrella of short-term thinking. Too often, firms have focused on the short-term effects of technology adoption rather than the long-term benefits.
Cost concerns are the primary example of a short-term mindset. Because most legal technology tools come with startup expenses (i.e., reduced short-term profit), and frequently the ongoing costs for tools are unrecoverable, firms have been reluctant to make needed investments. Firms, however, should consider the long-term ROI of a comprehensive legal practice management solution. With tools improving productivity and efficiency, long-term revenue and profit generation often offset the implementation costs.
Another objection based on short-term thinking is the inconvenience of the implementation and training process. Understandably, lawyers want to avoid disruptions to their busy schedules, but focusing on short-term commitments ignores long-term productivity improvements.
Perhaps the most valid objection law firms have regarding new technology is the risk associated with using electronic tools. Early objections to legal cloud computing arose because lawyers were unsure that usage was consistent with their ethical obligations. Added to that were concerns about potential work disruption due to service outages. But today's law firm management systems are secure and stable, allowing you to work more efficiently while fully complying with ethical obligations.
Even if you share some of these objections, you should consider whether your firm is experiencing any of the following issues.
Sign 1: You still have large blocks of filing cabinets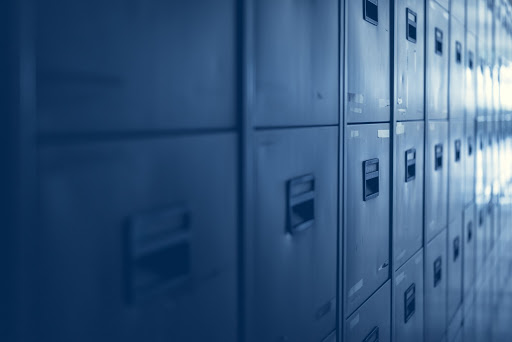 As you walk down the hallway to your office, you pass wall after wall of filing cabinets, all brimming with documents. This is a major warning sign that your firm needs to review its practices.
Paper file storage is inefficient. Think about how difficult and time-consuming it can be to locate that one document you need when you have to dig through a filing cabinet. And what about when you need that document when you are out of the office, or when you are working remotely?
Paper files also pose significant security risks, especially when compared to digital files. It is actually simpler to misappropriate information from paper files than from electronic files, whether by theft, photocopying or just taking a picture. Firms must consider whether paper filing still complies with a lawyer's ethical obligations.
Finally, paper filing is costly. It takes up very expensive real estate – space that is much more expensive than electronic storage. And in an age where firms are reducing their overall footprint to accommodate remote workers, being able to reduce the square footage in your lease can more than offset the cost of digitizing your files. Our blog, Making Your Move from Paper to Digital, provides a 9-point checklist for how to best digitize.
Sign 2: Your profitability is flatlining or steadily declining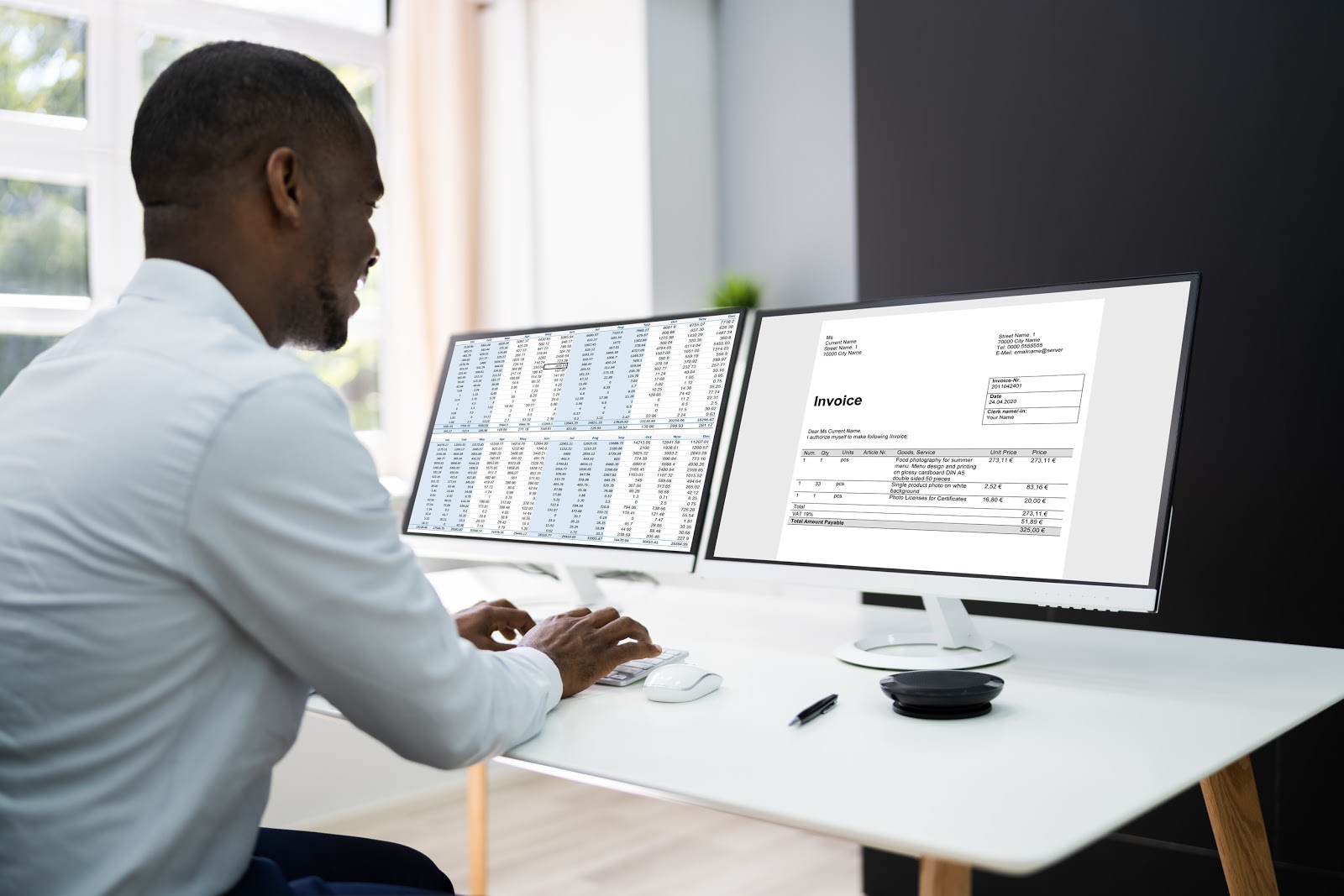 Clients are continually putting downward pressure on revenue, whether through demanding alternative billing arrangements or refusing to pay for administrative costs. If your firm is absorbing more administrative costs, you have likely seen a decline in overall profitability. So you might be more reluctant to spend money on even more systems whose costs you can't recover.
But if your fixed expenses are increasing and your billing and accounting are strained, the best solution is to increase the efficiency of your work. Legal practice management tools offer several resources to help improve your workflows, including client portals that make communication and collaboration more efficient; improved time tracking, billing, and invoicing tools; attorney dashboards that allow you to view all information about a matter in one place rather than wasting time on searching, and more.
Sign 3: Your existing systems don't talk to each other
Consider your typical workflow. Do you have to go into one system (or a filing cabinet) to retrieve documents for a client, copy them over to your email so you can discuss them with the client, email them back and forth until you have a final copy, then go into another system to enter your time, and yet another system to review and finalize your bills? If so, you are wasting time that you could better spend billing. Properly integrated practice management tools can help you streamline your workflow, end to end.
Many firms have purchased three or four systems to accomplish different tasks. Legal practice management solutions are designed to provide exactly what your law firm needs without a piecemeal approach. By integrating these solutions into your practice, you're connecting all the dots within one system that has many customized firm-specific benefits within.
Sign 4: Your staff is still doing a lot of manual data entry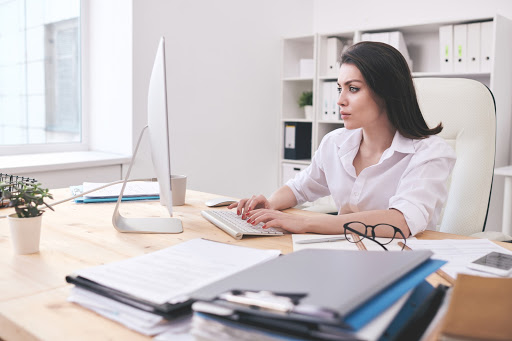 Repetitive and duplicative data entry is likely a symptom of either poor system integration or outdated procedures. When you have systems where all individual components can talk to each other and share data, you can reduce the amount of time spent on data entry, which is becoming less and less a recoverable cost.
Manual processes haven't changed much over time. They're also hard to duplicate and have multiple points of failure, the most significant of which are costly delays. Let's look at calendar rules, for example. The court has mandatory timelines for a lawsuit — party A has X number of days to respond, which then triggers the next set of scheduled deadlines. Rather than scheduling this first milestone and then manually entering reminders for yourself, your colleagues and the paralegal, these court rules can be built into an integrated calendar for efficient automation.
Now you have a system that automatically calculates all of those next steps, and helps you identify and assign who's responsible and who receives notifications. Without the need to go through multiple steps, legal solutions software simplifies the process and really delivers a key advantage to your law firm.
Sign 5: Your clients have better technology than you do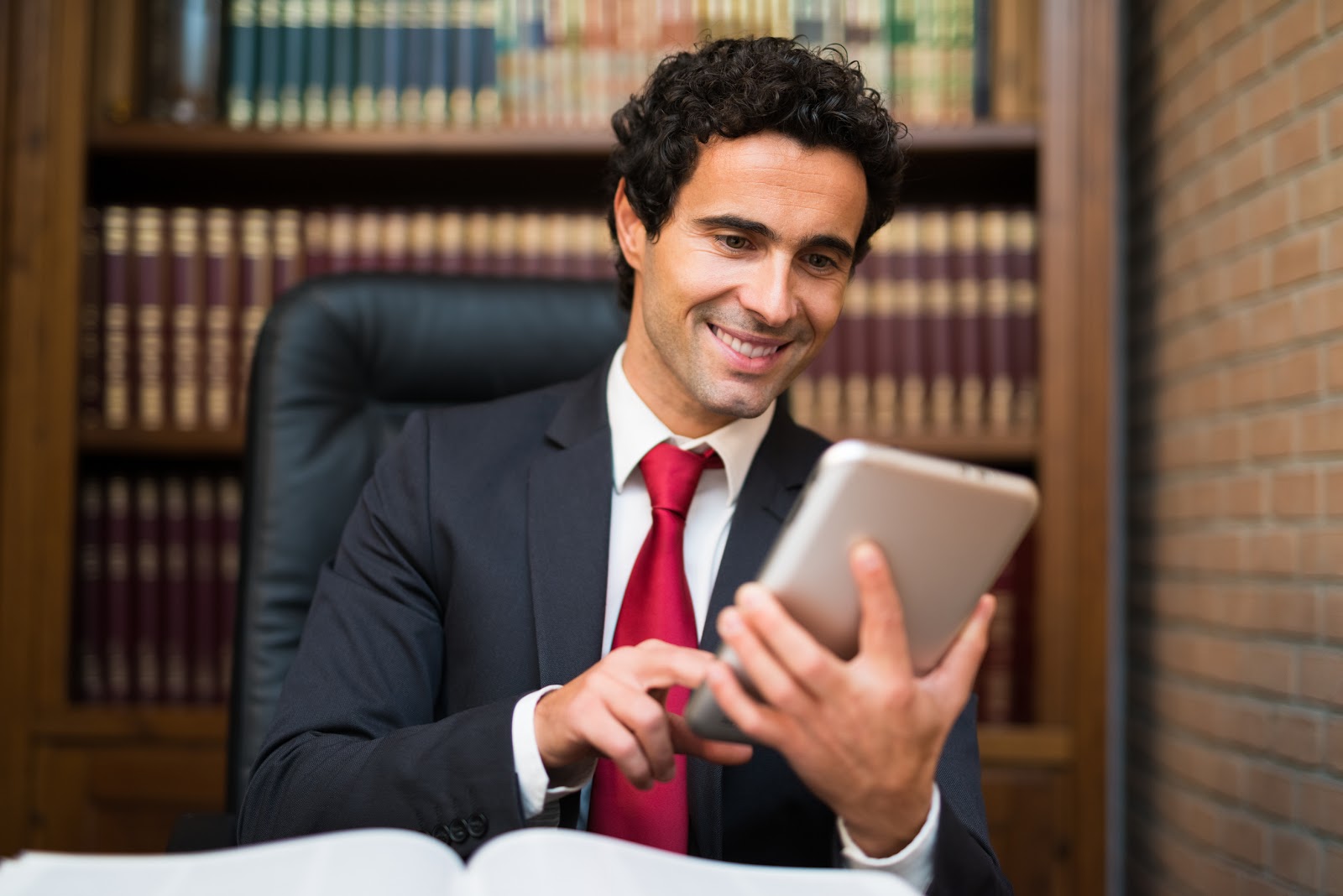 If your clients have been suggesting that you use their in-house systems — not because they have specific security protocols in place, but because they are unhappy with your systems' functionality — you have a problem. If you don't provide your client with a positive working experience, someone else will.
More and more clients have worked with highly effective client portals that simplify communication and collaboration. If you aren't offering your clients portals, it is time.
Reach out for a free demo and see how we can protect your clients and business data with a move to the cloud — easily, efficiently and cost-effectively.