How To Keep Your Critical Data Safe From Harm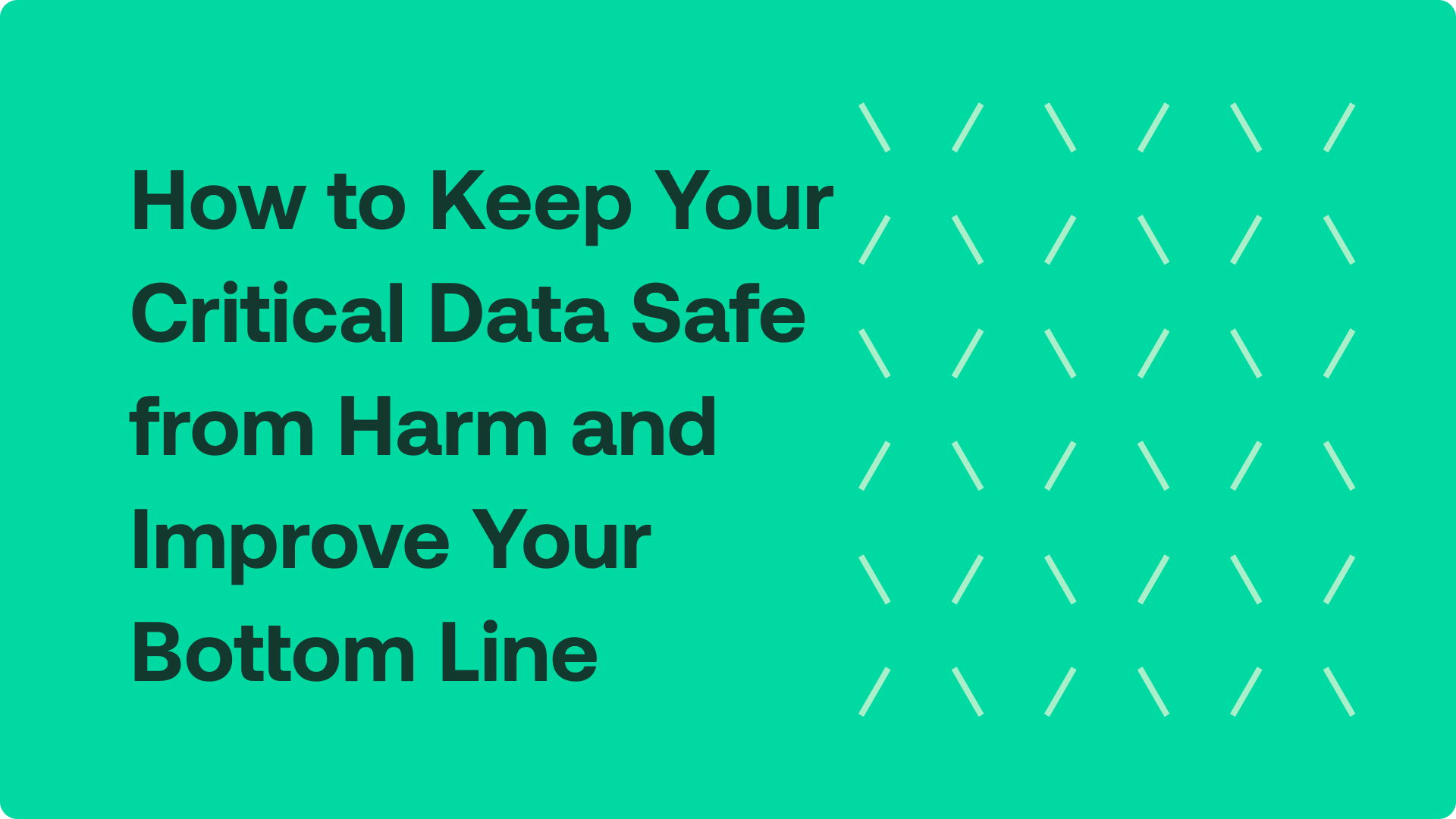 The team at CARET Legal has put together an easy read to help you identify where your firm is most vulnerable to third party interception and how to protect your clients' confidential information from cybersecurity threats.

This white paper identifies the three most susceptible areas of a law firm and how your firm can prevent cybersecurity risks and improve your bottom line at the same time. Learn more.